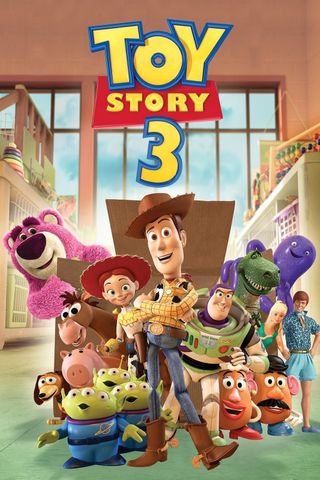 When Andy goes to college, Woody, Buzz, and the toys wonder what will become of them. When they land at Sunnyside Daycare, they discover their new adventure is just beginning.
Your Daily Blend of Entertainment News
Thank you for signing up to CinemaBlend. You will receive a verification email shortly.
There was a problem. Please refresh the page and try again.