PS4 Prices, PlayStation World Subscription Detailed By Report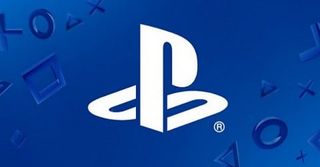 With a day until Sony's expected PS4 announcement, fresh launch details about the consoles have hit the web. According to the new report, gamers looking to buy the new console will have to pay at least $429.
Kotaku says that the PS4 (a.k.a. Orbis) will be launching this November. The console will be offered in two different models, one priced at $429 and the other at $529. The prices won't be announced until later in the year, though, and may change.
The optional premium service PlayStation Plus will be replaced by a new service called PlayStation World. Kotaku's report characterizes PS World as being modeled after Xbox Live. Most of the PS4's online features will require this premium subscription. It's not clear whether online play will be one of the subscriber-only features. If so, that would be a bit disappointing to PS3 owners used to being able to play multiplayer for no charge.
The report goes on to mention a few new online features that the PS4 will possess. Mobile devices will be able to function as remote controls, allowing users to buy and download games to the console or chat with friends. Vita owners will be able to play against PS4 owners over local networks. A new spectating mode is said to let players watch their friends play other games. Again, it's not clear what features are free and what will be restricted to PlayStation World subscribers.
We won't have to wait long to ponder these rumored features. Sony's special press event, entitled "See The Future," will be held tomorrow at 6PM EST.
Staff Writer at CinemaBlend.
Your Daily Blend of Entertainment News
Thank you for signing up to CinemaBlend. You will receive a verification email shortly.
There was a problem. Please refresh the page and try again.