Subscribing To HBO Max: What To Know About The Price Options And What The Streaming Service Offers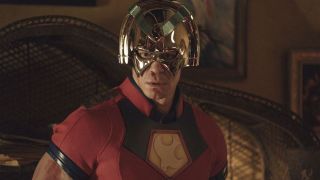 (Image credit: HBO Max)
Ever since it launched in May 2020, HBO Max has made great strides to prove it's not the worst streaming service with programs like the 2021 Warner Bros. film slate debuting in theaters and the platform simultaneously, a deep library of movies, shows, and documentaries, and so much more.
If you have yet to sign up for the streaming service and want to know more about HBO Max then you have come to the right place. Below is a quick yet comprehensive breakdown of the HBO Max price, the different models, and other key information about the popular service.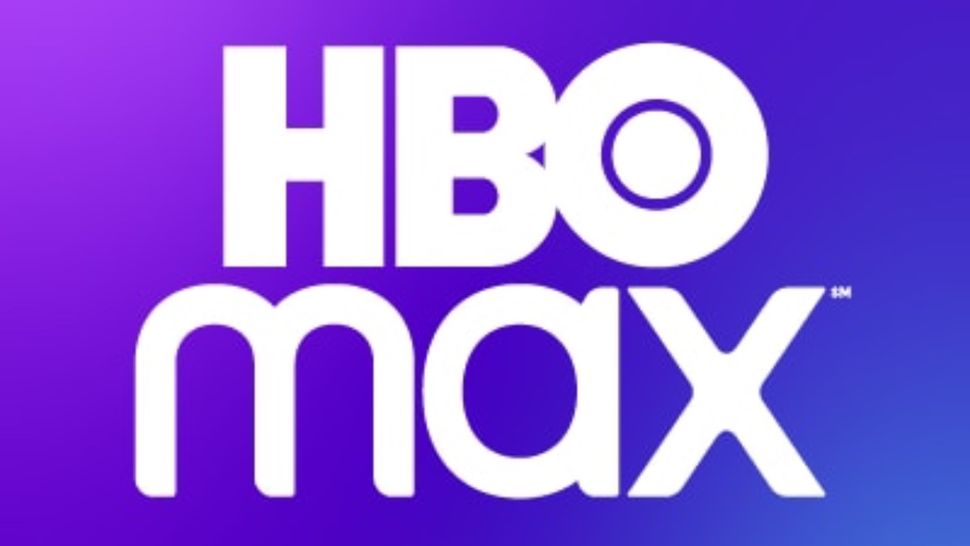 How To Get HBO Max
Before you go and get yourself all worked up in a frenzy about trying to justify spending money on another streaming service, there's a good chance you already have access to HBO Max. And if not, signing up is fairly easy.
If you have HBO through a cable/satellite/internet TV provider then you already have HBO Max (the ad-free version at that) and don't have to pay any additional charges each month. All you need to do is download the HBO Max app on a supported device (more on those later), and simply sign in through your provider. In the event you have a smaller cable/satellite provider that's not one of the bigger and more known companies and want to make sure you have access, the HBO Max website has a full list of providers (opens in new tab).
If you have one of the eligible plans through AT&T, you already have access to HBO Max. If you have AT&T Unlimited Elite (wireless plan) or AT&T 1000 plan (where available), then HBO Max is included with your package at no additional charge. Specific details and terms can be found at AT&T (opens in new tab).
If you have neither of those plans, you're not out of luck; you will just have to sign up for HBO Max on your own, which takes little to no time at all.
If you're not an HBO Max subscriber, you can sign up here (opens in new tab).
How To Get HBO Max Free Trials
If you are in the market for a new 4K TV and streaming device to take full advantage of HBO Max's UHD titles like The Batman, which was added in April 2022, you may be able to get as many as four months of free service, depending on your purchase.
Okay, so people who have bought or are planning on buying a Samsung QLED TV from retailers like BJ's Wholesale (opens in new tab), Costco, or Sam's Club between the dates of March 3, 2021 and October 31, 2022 are eligible to get four months of HBO Max's ad-free option. To enter this program, you will need to register your TV no later than December 31, 2022, receive a "Your Choice" Club Bundle Offer coupon code, and then select the HBO Max option as the gift (there are other streaming services also available). There's also a full breakdown (opens in new tab) on the HBO Max website that includes all the fine print.
If a new TV is out of your budget, there is a similar extended free trial of HBO Max available to anyone who has bought or plans on buying a Chromecast between July 20, 2021 and December 31, 2022. All you need to do is purchase the Chromecast with Google TV & HBO Max Bundle from the Google online store (opens in new tab), set it up, and use the promo code that is sent to your email upon the conclusion of the setup process. The HBO Max website also has more information (opens in new tab) on this plan.
How Much Does HBO Max Cost? - There Are Two Plans
The standard, ad-free version of HBO Max that has been around since May 2020 will cost you $14.99/month or $149.99/year while the cheaper, ad-supported model will run you $9.99/month or $99.99/year. These two plans, while offering a lot of the same content, have some very key differences in terms of what is included and the overall viewing experience (remember, the less-expensive model has commercial breaks), which we are about to break down.
What's Included With The Ad-Supported HBO Max Model
The ad-supported version of HBO Max is cheaper than the standard option, but there are some serious tradeoffs that you will be forced to deal with in order to save $5/month. Obviously, you will have to sit through ads, though Next TV has reported the number of commercials is much lighter than on other streaming services with similar models. It should be noted that while episodes of Friends, Big Bang Theory, and other licensed content on HBO have ad breaks, none of the HBO original programming has any interruptions.
What's Included With The Ad-Free HBO Max Model
The standard ad-free version of HBO Max comes with everything that's included with the cheaper version but doesn't have any of the drawbacks of its less-expensive counterpart. You will be able to enjoy everything on HBO Max with select movies in 4K Ultra HD , as well as the option to download movies and shows on supported devices. So if you're looking for great documentaries, action movies, or just something to watch while you doze off to sleep, you're more than covered here, especially if you want to enjoy movies like The Suicide Squad and Dune in the highest possible quality.
HBO Max Supported Devices
Before you get a service like HBO Max it is probably best to check the list of supported devices to make sure the streaming box, gaming console, or smart TV you use to take in all your digital content can handle all the movies, shows, and other programming included in the platform's offerings. Remember when HBO Max wasn't supported by Roku for more than six months after the service first went live and was only added just before Wonder Woman 1984 launched in December 2020 (some of us will never forget)?
Here is a sampling of supported devices: Amazon Fire TV, Android TV, Apple TV, PlayStation 4 and PlayStation 5, Roku, Samsung TV, Xbox One and Xbox Series X/S, and select cable boxes. For a full, detailed list of supported devices and the specifics about each one, here's HBO Max's support page (opens in new tab).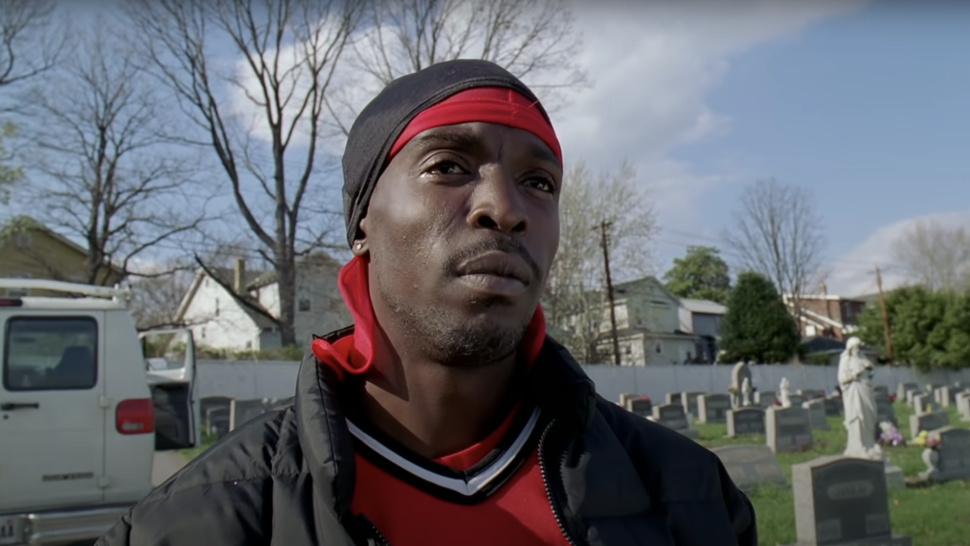 Are HBO GO And HBO Now Still Around?
When HBO Max launched in May 2020 the future of the HBO GO (the streaming service that required cable credentials) and HBO Now (standalone streaming service) apps seemed uncertain. Well, it didn't take long for WarnerMedia to "sunset," aka kill off, the HBO Go App, and according to The Verge, the app was removed from various platforms by the end of July 2020 and became simply known as the HBO app. The HBO Now app followed suit in December 2020, when HBO Max became available on the last remaining streaming devices like Roku. However, the HBO Now website still exists as of 2022.
Hopefully this helps you make sense of HBO Max, its different price models, and what all is included in its ever-expanding library of content. Also, be sure to look out for more information on the HBO Max and Discovery+ merger that will combine the two streaming services at some point in the near future. While you wait, make sure to check out some of the best movies on HBO Max.
Philip grew up in Louisiana (not New Orleans) before moving to St. Louis after graduating from Louisiana State University-Shreveport. When he's not writing about movies or television, Philip can be found being chased by his three kids, telling his dogs to stop yelling at the mailman, or yelling about professional wrestling to his wife. If the stars properly align, he will talk about For Love Of The Game being the best baseball movie of all time.
Your Daily Blend of Entertainment News
Thank you for signing up to CinemaBlend. You will receive a verification email shortly.
There was a problem. Please refresh the page and try again.