HBO Max Subscription: What To Know About The Price, Discovery Plus Rebrand, And What The Streaming Service Offers
The Last of Us, DC Comics movies, and all those classic HBO dramas.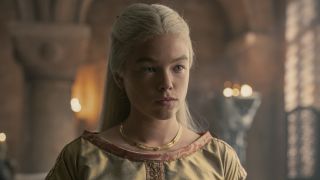 (Image credit: Photograph by Ollie Upton / HBO)
After months of reveals, presentations, and speculation, the streaming services HBO Max and Discovery+ have been merged to create the all-in-one platform known as Max. With all those great HBO Max originals, an incredibly deep library of other movies and shows, and all-time great reality programs like 90 Day Fiancé all under one roof, there's a lot the new and improved streamer offers its subscribers.
So, if you had an HBO Max subscription and want to know what's changed about the service, or you have had Discovery+ since its launch and want to know if your favorite Magnolia Network shows are included on the new platform, stick around, because we're about to answer those questions in addition to so many others. Here's everything you need to know about the great rebrand, including its price, options, and all available content.
How To Get Max
Before you go and get yourself all worked up in a frenzy about trying to justify spending money on another streaming service, there's a good chance you already have access to Max. And if not, signing up is fairly easy.
If you already had an HBO Max subscription, the app on your preferred streaming device most likely has already updated itself to the Max platform, meaning you don't really do anything out of the ordinary to start streaming. If the app didn't automatically update, you will receive a prompt to update HBO Max to Max upon opening the program for the first time.
If you have HBO through a cable/satellite/internet TV provider, there's a good chance you already have Max and don't have to pay any additional charges each month. All you need to do is download the Max app on a supported device (more on those later), and simply sign in through your provider. In the event you have a smaller cable/satellite provider that's not one of the more known companies and want to make sure you have access, the Max website has a full list of providers.
If you have one of the eligible plans through AT&T, you already have access to Max. Those with an AT&T Unlimited Elite (wireless plan) or AT&T 1000 plan (where available), have Max included with their package at no additional charge. Specific details and terms can be found at AT&T.
If you have neither of those plans, you're not out of luck; you will just have to sign up for Max on your own, which takes little to no time at all.
If you're not a Max subscriber, you can sign up here.
How Much Does Max Cost?
Unlike HBO Max, which had a choice of two plans, Max will launch with three tiers, including a more expensive 'Ultimate Ad-Free' -- which will likely be a kicker for those who had otherwise enjoyed 4K streams on its now mid-weight priced plan.
Swipe to scroll horizontally
| Plan | Price | Video quality | # of streams |
| --- | --- | --- | --- |
| Ad-Lite | $9.99 a month/$99.99 a year | HD | 2 |
| Ad-Free | $15.99 a month/$149.99 a year | HD | 2 |
| Ultimate Ad-Free | $19.99 a month/$199.99 a year | 4K HDR with Dolby Atmos | 4 |
On top of whether or not you have commercials, as well as the number of simultaneous streams available, the plans also differ based on how many titles you can download to watch offline. While you won't be able to watch anything offline at all with the Ad-Lite plan, with Ad-Free you can download up to 30 titles, while with Ultimate Ad-Free you can download up to 100 titles.
Max Combines The HBO Max And Discovery+ Streaming Services
One of the best things about the original HBO Max streaming service was its vast library of content, even outside the realm of those HBO originals (we'll touch on that next). With a collection of the best Studio Ghibli movies, a curated list of Turner Classic Movies titles, and hubs for channels like CNN, Cartoon Network (and Adult Swim), Sesame Street, DC Comics, and the Harry Potter movies, there was a lot to love about the platform. Well, a lot of the content not previously removed from the service by WarnerDiscovery is still there, waiting to be streamed.
Max also grants you access to everything offered by Discovery+, meaning all those incredible true crime documentaries, HGTV home renovation shows, and iconic TLC reality shows are available alongside thousands upon thousands of hours of content at your fingertips. Hub pages for channels like Food Network, Discovery, Magnolia Network, Travel, and ID have also been added as well.
It should be noted that while HBO Max essentially went away on May 23, a standalone version of Discovery+ is still available.
Max Still Gives You Access To All Those HBO Originals
Though HBO is no longer in the streamer's name, Max still gives you access to those HBO original shows, movies, and documentaries that have long called the premium cable channel (and its various streaming platforms) home over the years. Whether you're wanting to watch classics like The Wire, The Sopranos, True Blood, and Deadwood, or more modern gems like Succession and Barry, both of which wrapped up in May 2023, Max is going to have you more than covered.
So, there's no need to freak out about not being able to watch House of the Dragon Season 2 on Max when the popular HBO fantasy drama series returns at some point in the future. And the same goes for all the other highly-anticipated HBO series due for release later in 2023 and beyond.
Max Boasts A Great Number Of Accessibility Features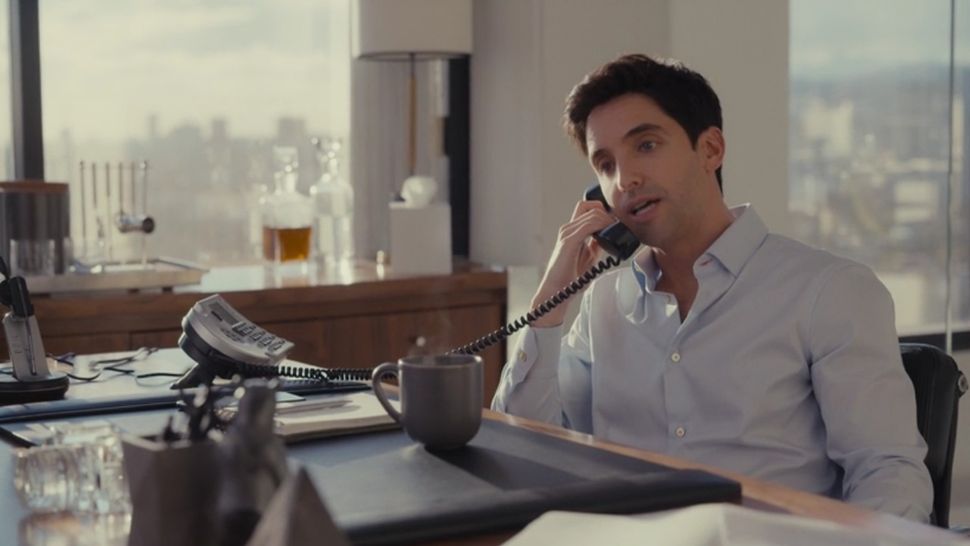 Accessibility features have become a major component of streaming services over the years, and have made it easier for users to watch their favorite shows, movies, and other programs, as well as navigate the sometimes complicated user interfaces. Luckily for everyone with a Max subscription, the streaming platform boasts a great number of accessibility tools to make the streaming experience all the more pleasant.
For starters, Max has customary features like closed captions and audio description tools, with more than 7,000+ hours of the latter being available. You can either look in the "details" page for the title you want to watch, type "Audio Description" in the search bar, or look out for the "Audio Description" genre while browsing for all available movies and shows.
Max also offers a screen-reading tool that is compatible with most major streaming devices, mobile devices, TVs, and video game consoles. This feature reads the various options on the screen and comes in handy for the visually impaired.
Also, Max subscribers using the platform on an Amazon Fire TV or Alexa enabled device can use voice commands to select titles to watch, which makes the streaming experience even easier.
The Max accessibility features page has a ton of other information on the various services included with the platform.
Max Supported Devices
Before you get a service like Max it is probably best to check the list of supported devices to make sure the streaming box, gaming console, or smart TV you use to take in all your digital content can handle all the movies, shows, and other programming included in the platform's offerings. Remember when HBO Max wasn't supported by Roku for more than six months after the service first went live and was only added just before Wonder Woman 1984 launched in December 2020?
Here is a sampling of supported devices: Amazon Fire TV, Android TV, Apple TV, PlayStation consoles, Roku, Samsung TV, Xbox consoles, and select cable boxes. For a full, detailed list of supported devices and the specifics about each one, here's Max's device support page.
Hopefully this helps you make sense of your Max subscription, no matter if you're new to the service or have been a subscriber since its days as HBO Max. With as much buzz that has been surrounding the new platform, expect to see more changes, improvements, and additions in the coming weeks and months. And, now that you know about the new service, check out our 2023 TV schedule to read about all the shows that will call it home in the near future.
Your Daily Blend of Entertainment News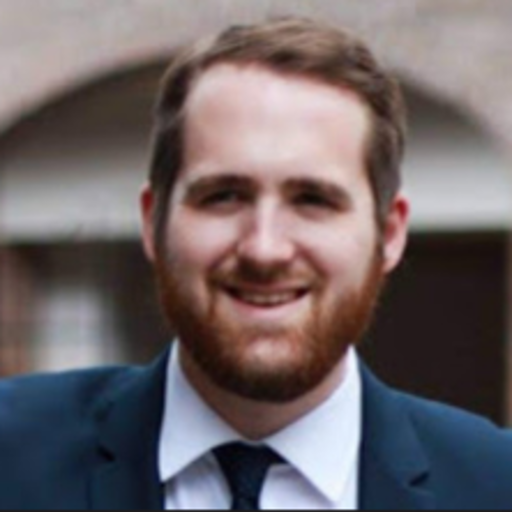 Philip grew up in Louisiana (not New Orleans) before moving to St. Louis after graduating from Louisiana State University-Shreveport. When he's not writing about movies or television, Philip can be found being chased by his three kids, telling his dogs to stop barking at the mailman, or yelling about professional wrestling to his wife. If the stars properly align, he will talk about For Love Of The Game being the best baseball movie of all time.