'For All Mankind' Interviews | Shantel VanSanten, Wrenn Schmidt, Edi Gathegi And More!
Watch the cast of Apple TV+'s 'For All Mankind' discuss Season 3 and beyond in our exclusive interview from SDCC 2022.
"For All Mankind's" castmembers Shantel VanStanten (Karen Baldwin), Sonya Walger (Molly Cobb), Wrenn Schmidt (Margo Madison), Jodie Balfour (Pres. Ellen Waverly), Edi Gathegi (Dev Ayesa) and bosses Ronald D. Moore (Creator/Writer/EP) and Maril Davis (EP) joined CinemaBlend's Katie Hughes at San Diego Comic-Con 2022 to discuss everything you've been dying to know about the Apple TV+ hit series. Watch as they discuss how Season 3 will set up for Season 4, a deep dive into their character dynamics, and more behind-the-scenes details.
Video Chapters
00:00 - Intro / From Political to Personal Tease
00:10 - How Will Season 3 Set Up For Season 4, And How Far The Showrunners Plan To Take It
01:09 - How Sonya Walger Feels About Molly's Firing, And What's Next For Her
01:53 - Jodie Balfour And Wrenn Schmitt On Balancing The Political With The Personal This Season
03:46 - Are Dev and Karen Good People? Edit Gathegi And Shantel VanStanten Weigh In
05:35 - Is Another Confrontation With The Russians Coming?
06:10 - The Cast On Missing Tracy And Gordo's Sarah Jones And Michael Dorman In Season 3
08:37 - The Cast Reveals The Good And The Bad Of The Aging Makeup Used In Season 3
Your Daily Blend of Entertainment News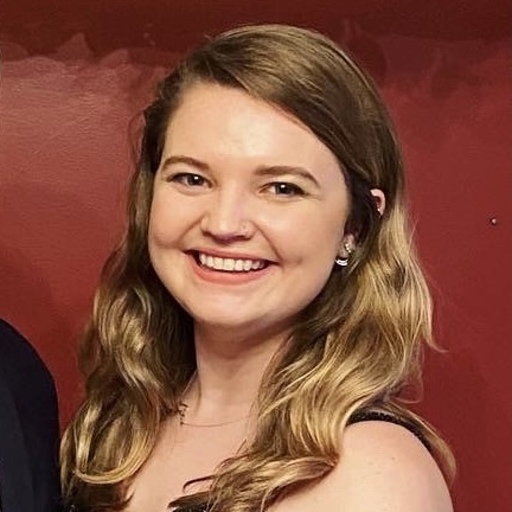 Katie was born and raised in St. Louis, and got her degree in Journalism even though she was the first to raise her hand when a professor asked "who here hates reporting?" She loves everything about video production, which probably stems from her obsession with movies and TV since she was young. When she's not dominating at Scene It? or scheming over the video team's workflow, she's probably snuggling with her dog or re-reading the Sarah J. Maas universe for the third time.