3 Major Superman Characters Who May Appear In Man Of Steel 2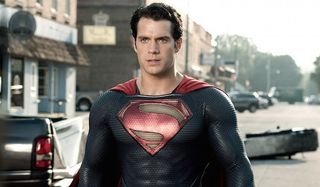 There's been a lot of talk lately about what Warner Bros' plans are for Superman. Although the Kryptonian will play key roles in Batman v Superman: Dawn of Justice and, presumably, the following two Justice League films, there hasn't been any word on whether he'll get to star in another solo adventure again, a.k.a. Man of Steel 2. There have been conflicting reports about whether the movie is actually happening or whether it's been indefinitely delayed, but now we may have details on what this story might have to offer from a supposed pitch that Zack Snyder and Daid Goyer gave to Warner Bros for the Man of Steel follow-up.
While the status of the sequel still seems to be up in the air, Heroic Hollywood is claiming to have the scoop on three characters who are said to be appearing in Man of Steel 2, and even claims to know what their roles will be. Keep in mind that these plot details are unconfirmed, so treat them as rumors for now.
Brainiac
The alien supercomputer is one of Superman's greatest foes, but oddly enough, he wouldn't be targeting the Kryptonian directly in Man of Steel 2 – according to this report. Man of Steel fans will remember the codex containing the genetic information of every Kryptonian that Jor-El sent to Earth with his son, which Zod tried to obtain years later. This report says that Brainiac will be searching for that same codex in Man of Steel 2, but at that point, it's not in Kal-El's hands anymore. It's found its way to another survivor from Krypton…
Supergirl
The DC Extended Universe's version of Kara Zor-El first appeared in the Man of Steel prequel comic as an aspiring member of the "Explorers Guild," whose members travel to other worlds to terraform them for eventual Kryptonian colonization. Like her cousin Kal, she survived Krypton's destruction, and the outlet describes her as being just as important to Man of Steel 2 as Superman himself. The report notes that Supergirl is evidently what's drawn Miller to even consider Man of Steel 2 since he's passionate about strong female protagonists.
Bizarro
It isn't stated specifically why Brainiac wants the codex (though given his comic book history, I doubt he's trying to remake Krypton like Zod wanted to), but he won't be retrieving it himself… at least not at first. Instead, using the Kryptonian genetic information he's collected himself, Brainiac will create the twisted Superman clone Bizarro and send him to snatch the codex from Kara, and no doubt this would later result in him and Superman throwing down in fisticuffs.
[[ br. br ]] Again, all of this information should be taken with a grain of salt, but it certainly sounds like it would be an interesting story. As mentioned earlier, Brainiac is one of Superman's most famous enemies, and he's one of the key members of Supes' rogues gallery who deserves to be adapted for live action. That being said, I'm particularly skeptical about Supergirl's inclusion in this rumor, given her upcoming CBS series. With a few exceptions (namely Barry Allen, a.k.a. The Flash), DC doesn't seem to like having multiple versions of their characters appearing in live action at the same time, and from what we've seen so far, the world that Supergirl takes place in isn't the same one as the DCEU. So if she is indeed part of Man of Steel 2, that would make her one of the lucky characters to escape this unofficial rule.
As for Bizarro, the circumstances of his creation in this story are different than in his comic book counterpart (who was originally given life by Lex Luthor), but as long as they keep his brutish appearance and opposite-themed speech patterns and power set, that should (hopefully) satisfy the hardcore fans.
What do you think? Does this sound like it could be a good story? Even if these plot details are eventually debunked, would you like to see Brainiac, Supergirl or Bizarro appear in Man of Steel 2? Let us know in the comments below!
Your Daily Blend of Entertainment News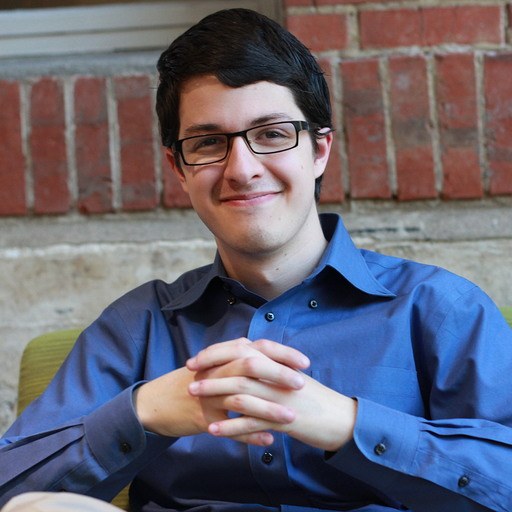 Connoisseur of Marvel, DC, Star Wars, John Wick, MonsterVerse and Doctor Who lore. He's aware he looks like Harry Potter and Clark Kent.