The Avengers 2 Trailer Is Here And It's Spectacular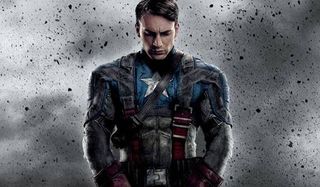 The internet is nothing if not impatient. Even if you tell everyone that what they want is only a week away, that won't stop them from trying to get it early. As a result of this, the first trailer for Joss Whedon's The Avengers: Age of Ultron is now online.
We first learned that the Avengers: Age of Ultron trailer was coming last night when it was announced at the end of Agents of S.H.I.E.L.D., but somehow the video has made its way online early and is now available to watch in HD.
In response to the leak, the official Marvel Twitter account sent out a pretty funny response:
There is obviously a lot to absorb here, but I think the most shocking thing about this trailer is just how incredibly dark the tone is. James Spader's Ultron has already succeeded in sending more than a few chills down my spine (even if that line about strings is weirdly reminiscent of Pinocchio), and there is a hell of a lot of darkness and destruction on display. Marvel Studios is best known for making comic book movies that aren't afraid of one-liners and funny quips, but there is none of that in this preview. Instead, we get Mr. Funny-Man himself, Tony Stark (Robert Downey Jr.) talking about how the Avengers have reached the end of the path that he began leading them down. Oh, and then Thor picks him up by his throat.
Being the first trailer for a movie that's not coming out until summer 2015, of course, we are still left with a ton of questions - some of them brand new. How do Scarlet Witch (Elizabeth Olsen) and Quicksilver (Aaron Taylor-Johnson) enter the picture, and how did they get free from the lab we saw them in at the end of Captain America: The Winter Soldier? Why are Hulk and Iron Man (in the Hulkbuster suit) fighting? What exactly happened to Bruce Banner that caused him to curl up in a ball like that? And what the hell is going on with Captain America's broken shield?
Then there are the legal ramifications of the trailer leak. Marvel wasn't prepared for the trailer to arrive online when it did. And in the weeks following the official release of the tease, the studio actually went after Google in order to obtain personal information of a user ("John Gazelle") who had posted the stolen file to his Google Drive account. Marvel, according to the report, wanted "more identifying information about the alleged infringer," and was using the federal court system to "[go] after the IP address associated with this user's YouTube and Google+ accounts." As of this date, the process is still underway.
Back to the movie, though, which is where our true concerns lie. Answers to all of the questions raised by the full trailer and more will be available when The Avengers: Age of Ultron hits theaters on May 1, 2015. Now, if you're really looking for a head trip, head over to Page 2 and watch the debut trailer for Joss Whedon's The Avengers before it came out back in 2012. It's kind of amazing to think about how far the Marvel CInematic Universe has come in that time, is it not?
Your Daily Blend of Entertainment News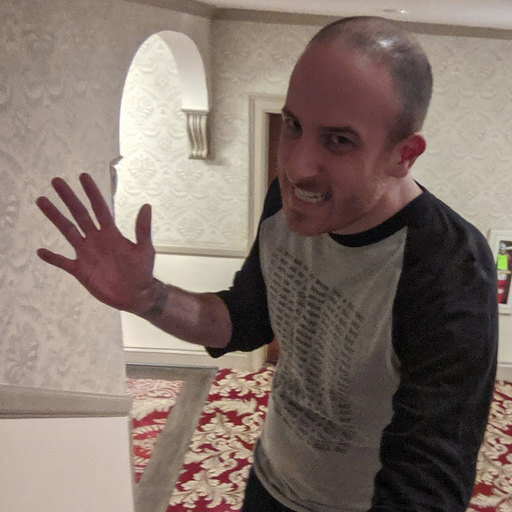 Assistant Managing Editor
NJ native who calls LA home and lives in a Dreamatorium. A decade-plus CinemaBlend veteran who is endlessly enthusiastic about the career he's dreamt of since seventh grade.