Michael Bay's Pearl Harbor Has A Lot Of Problems, As This Video Reminds Us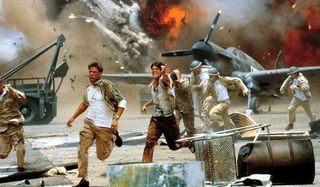 Michael Bay's Pearl Harbor movie seems to offer up some rather divided opinions. And by "divided opinions" I mean people either love the action, or they hate the whole film. It's no surprise that there are plenty of ways to pick Pearl Harbor apart, and now the crew at Screen Junkies has taken advantage of that to full effect.
Our favorite Screen Junkies posted this dead-on critique of Pearl Harbor on their YouTube page, and I have to say, they spared no ridiculous moment of the film from their keen sight. And, judging by the social media requests for this Honest Trailer, no one wanted them to.
The trailer starts by discussing how Michael Bay used the film "to cash in on the loss of even more American lives" than his upcoming Benghazi film 13 Hours, and you know, they aren't wrong. Even though, let's be honest, the loss of American lives is what pretty much every Michael Bay film is about, whether it's based on a real event or not. His movies almost always have so many explosions and so much gunfire that hundreds, if not thousands, of imaginary people die in each one. Later on they mention how cool those explosions are. But, are explosions that show tons of Americans dying really supposed to make us so satisfied? Ick.
After that we get into the real meat of the piece, the part where the Honest Trailer mercilessly pokes at the awkward love triangle between Josh Hartnett, Ben Affleck and Kate Beckinsale. The trailer describes the bombing of Pearl Harbor as getting "in the way of their fictional relationship," which is exactly what happens. Damn Pearl Harbor bombing.
An undeniable part of the awkwardness in that love triangle is the slapstick elements of the movie. Ben Affleck's supposedly hysterical grimace at getting a shot in the ass from his nurse love. Ben Affleck knocking himself out on a hospital equipment tray and breaking the hell out of his nose. Ben Affleck (A lot of these involve Ben Affleck, don't they?) popping himself in the broken nose with a champagne cork. Oh, the hilarity.
And, of course, all the men are "noble patriots," no one has any fears about fighting in the war. They all forge on, "anxious to matter." As for the nurses, they're all man crazy. It's almost like the movie thinks that all the women who came close to soldiers at the time only did it to get laid, or something. Because, you know, how else do you get a man in the 1940s?
The best part about the Pearl Harbor Honest Trailer is how it makes it completely obvious that the film could have been a thousand time better if it mined more actual stories of that day. Everything they wanted in the film is in the actual history: heroism, daring, survival and an enduring love story. Man, Michael Bay, you really shit the bed on this one.
Your Daily Blend of Entertainment News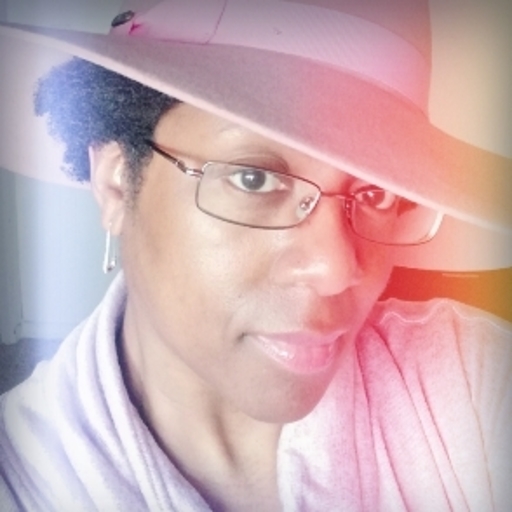 Yennefer's apprentice, Gilmore Girl; will Vulcan nerve pinch pretty much anyone if prompted with cheese...Yes, even Jamie Fraser.