Who Pink Power Ranger Amy Jo Johnson Wanted To Play In The Reboot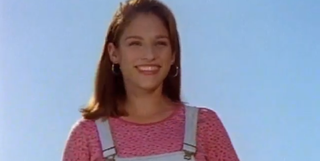 Even though the Power Rangers have gone through multiple iterations on television for over two decades, nothing beats the original Mighty Morphin' Power Rangers gang. Those teenagers with attitude were pop culture mainstays in the early 1990s, and now they're being reimagined for the Power Rangers reboot movie next year. One of the original actors on the TV series was Amy Jo Johnson, a.k.a. Kimberly the Pink Ranger, and at one point, Johnson was keen on appearing in the upcoming movie as Rita Repulsa. As she put it:
Amy Jo Johnson revealed this wish during an interview with THR, but unfortunately for her, it didn't come to pass. Pitch Perfect's Elizabeth Banks scored the villainous role instead, and as you can see in the image below, this iteration of the space witch will look radically different compared to her TV counterpart. Johnson also mentioned that she won't even appear in Power Rangers, but assuming this kicks off a cinematic franchise, she's up to play someone in a sequel. In fact, other than Jason David Frank (a.k.a. the Green Ranger) implying he might cameo, none of the original Mighty Morphin' actors are expected to appear in the reboot.
As one of the five original Mighty Morphin' Power Rangers, Amy Jo Johnson played Kimberly in 138 episodes of the show. She departed the show in 1995, and actress Catherine Sutherland was brought in to play Kat, the new Pink Ranger. Johnson reprised Kimberly one more time in 1997's Turbo: A Power Rangers Movie, but she hasn't made any appearances in the franchise since, although she continues to appear at fan conventions. Terra Nova's Naomi Scott is succeeding her as Power Rangers' Kimberly.
While it would have been interesting to at least see audition footage of Amy Jo Johnson channeling a crazy villain, it makes since that Elizabeth Banks was cast as Rita Repulsa in Power Rangers. Because the five actors playing the eponymous heroes are relative unknown, the movie needs Hollywood names as support and to attract people who aren't diehard Power Rangers fans. Along with Banks, Bryan Cranston will portray the Rangers' mentor Zordon and Bill Hader is voicing the robotic (and now even more bizarre-looking) assistant Alpha 5. Who knows, maybe they found someone notable to play Goldar. While it would be cool if Johnson was able to cameo in one of the sequels, hopefully it wouldn't be something as blatant and obvious as what Ghostbusters did earlier this year.
Power Rangers morphs into action on March 24, 2017.
Your Daily Blend of Entertainment News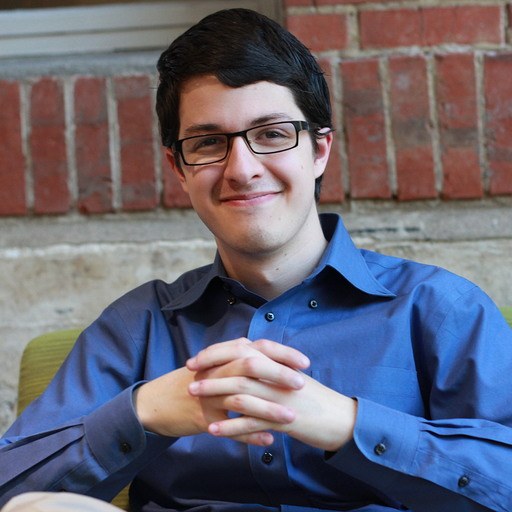 Connoisseur of Marvel, DC, Star Wars, John Wick, MonsterVerse and Doctor Who lore. He's aware he looks like Harry Potter and Clark Kent.