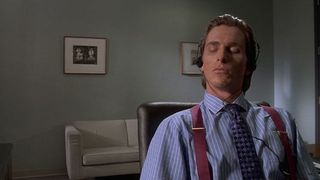 Does CINEMABLEND have a podcast?
We have had podcasts in the past, but right now CinemaBlend.com is not hosting any podcasts.
Would CINEMABLEND like to hire me to do a podcast?
Right now, we are not looking to host a podcast at CINEMABLEND.
What podcasts would you recommend I listen to?
There are actually some great podcasts out there for fans of movies, TV and pop culture. Give these a shot:
Got a good one to recommend? Drop it in the comments below (TIP: leave out the URL, so the comment shows up.)
Your Daily Blend of Entertainment News
Your Daily Blend of Entertainment News
Thank you for signing up to CinemaBlend. You will receive a verification email shortly.
There was a problem. Please refresh the page and try again.