Fans Are Loving Kathleen Kennedy's Response To Game Of Thrones Creators Quitting Star Wars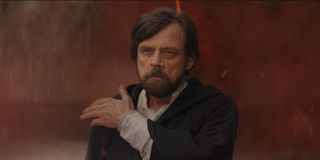 Last night the Star Wars franchise had another entry in its ongoing series entitled "director problems." It was announced that the team of David Benioff and D.B. Weiss, had decided to step away from their deal to make a Star Wars trilogy for Lucasfilm. The reason given for the split was that the pair simply didn't have enough time to work on Star Wars given their recent deal with Netflix.
Lucasfilm chief Kathleen Kennedy released a statement along with the announcement, that, at first glance, looks like pretty standard boiler plate. It makes it clear there are no hard feeling and it offers to welcome them back if such a thing is possible in the future. It reads as follows...
Except that, depending on how you read the statement printed in Deadline, the language reads quite differently. Social media has clued in on a somewhat more biting translation of Kennedy's statement, that says that if Benioff and Weiss clearly weren't focused on the deal they'd previously made, they're welcome to go.
It's certainly not difficult to read this particular inflection in Kathleen Kennedy's statement. And one certainly assumes that Kennedy was not happy with the duos decision to walk away from Star Wars after making a deal for more money with Netflix after they had already agreed to make Star Wars.
Of course, that assumes that it was ultimately Benioff and Weiss who made the decision to walk away, and it wasn't really Kennedy, who felt that her project wasn't being given the proper attention by the pair. There are certainly some who take that view.
Of course, the departure of Benioff and Weiss isn't the first issue with directors that Lucasfilm has had. The problem goes all the way back to the initial slate of Star Wars movies planned after the Disney purchase. Josh Trank was originally on board to direct a Boba Fett movie, but following the disaster that was Fant4stic, that movie vanished.
Gareth Edwards directed principal photography on Rogue One: A Star Wars Story, but then significant reshoots were apparently done without him, although both Edwards and Tony Gilroy worked together on the final cut of the film.
Then, another popular filmmaking due, Phil Lord and Christopher Miller, left Solo: A Star Wars Story to be replaced by Ron Howard.
It's easy to think this is simply another case of Lucasfilm and the creatives having a different vision, but as one fan points, out, there could be more to it than that.
As stated here, Benioff and Weiss made comments very recently that when they first got started on Game of Thrones, there was some fundamental aspects of production that they simply weren't familiar with. While they certainly learned a lot during the run of the show, it's possible that the movie up to making a Star Wars movie introduced yet more that they weren't ready for, and the studio decided to cut bait.
This leaves the future of Star Wars in limbo. The trilogy from Benioff and Weiss was expected to be the next Star Wars movies we saw, debuting in 2022. Now, we'll have to wait and see if there's another movie ready to take its place, or if the upcoming Star Wars break is going to be a little longer.
Your Daily Blend of Entertainment News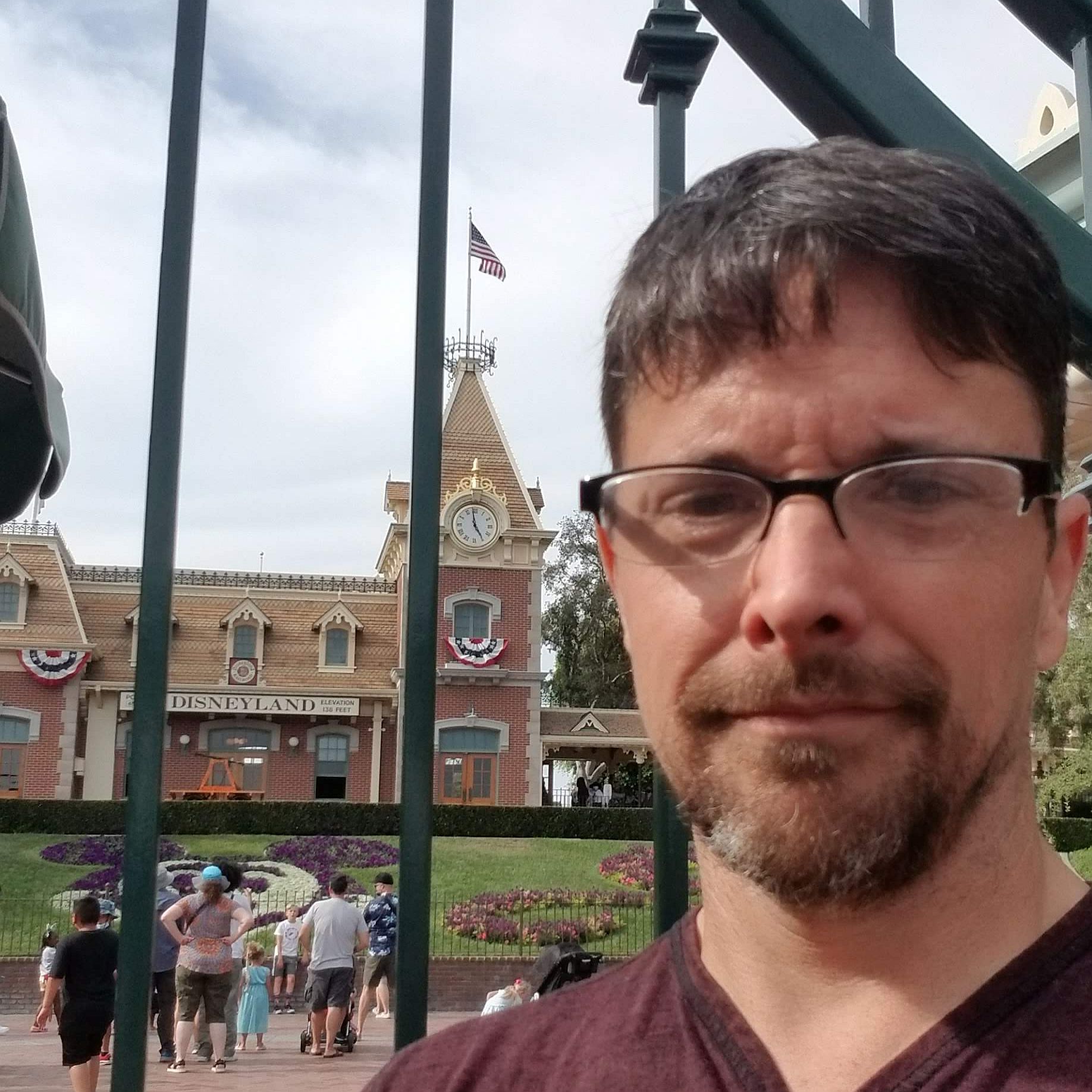 Content Producer/Theme Park Beat
CinemaBlend's resident theme park junkie and amateur Disney historian. Armchair Imagineer. Epcot Stan. Future Club 33 Member.