Bucky Gets Some Sleek Wakandan Armor In New Avengers: Infinity War Concept Art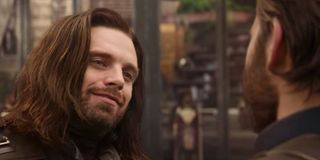 Bucky Barnes has had an interesting journey that's taken him to different places within the Marvel Cinematic Universe. Part of his story includes a pit stop in Wakanda to be cured of his HYDRA programming. The former assassin spent most of his time on ice before using the rest of his time to refresh himself both physically and mentally, but he was more than ready to jump back into action during Avengers: Infinity War. Although he would quickly don some familiar threads for the fight against Thanos' army, it looks like he almost received an entirely new look.
Marvel Studios concept artist Rodney Fuentebella recently took to Instagram to reveal some concept art from Avengers: Infinity War, which included an alternate look at the Red Skull. He also unveiled an early sketch of Bucky, which features the hero decked out in Wakandan armor. Check out his sleek look down below:
Although a lot of concept art is usually discarded as production moves forward, I can honestly say this would have been awesome to see this make it to the final product. It's hard to deny how regal and battle-ready Barnes looks. The armor itself looks very reminiscent of the gear worn by some of the royal Wakandan soldiers.
And from a story perspective, it would have made perfect sense that Bucky would be gifted the armor. T'Challa already provided him with a new arm in the movie, while also giving Barnes' friend, Steve Rogers, some upgraded shields. Watching both characters run into battle with Wakandan gear would have been a sight to behold.
We've learned quite a bit about some of the things that were initially planned for Avengers: Infinity War, thanks to newly released concept art. For example, there was an additional battle that would have featured Captain America and his team of Avengers fugitives fighting the good fight. Early designs also revealed that Thor was originally going to be given a gun instead of the powerful Stormbreaker.
Aside from new developments, concept art has also given alternate looks at scenes that actually did make the finished film. One of these is Vision's death at the hands of Thanos, and yes, the art is just as (if not more) tragic as what we ended up seeing on the big screen.
Some may wonder what could have been had we gotten all of these sequences but, at the end of day, it may have been best that we didn't get them. Marvel Studios typically makes keen decisions when it comes to storytelling, and that was definitely the case with Avengers: Infinity War and Endgame.
Plus, we do still have all of this sweet concept art that we can admire, so we're not completely left wanting. Avengers: Infinity War, along with plenty of other Marvel films, is now streaming on Disney+.
Your Daily Blend of Entertainment News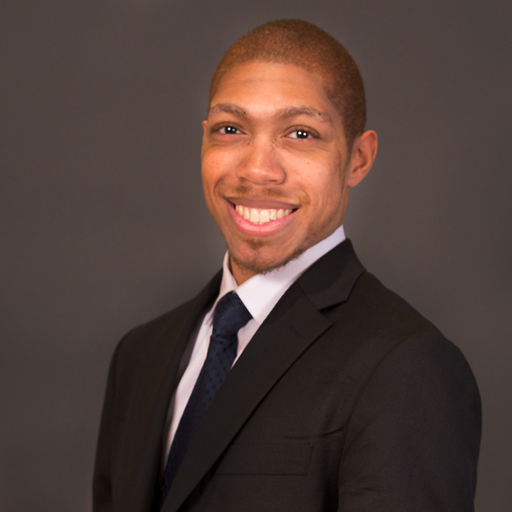 Covering superheroes, sci-fi, comedy, and almost anything else in film and TV. I eat more pizza than the Teenage Mutant Ninja Turtles.