Watch Tom Hanks And The Splash Cast Reunite For Nostalgic Fun With Josh Gad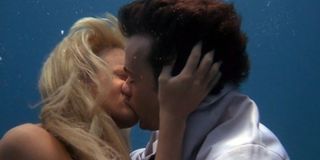 While many are now starting to venture out, most of the world remains in self-quarantine due to the global health crisis. Most would agree that it's been somewhat difficult to stay indoors for so long, but it hasn't been without a silver lining. During this time, casts from various films and TV shows have been reuniting to reflect on their projects, entertain folks at home and even raise some money for charity. Frozen star Josh Gad has been a driving force behind this movement, and his latest venture reunited the cast and crew of the hit '80s comedy Splash.
The latest installment of Josh Gad's Reunited Apart series brought together Splash's Tom Hanks, Darryl Hannah, and Eugene Levy, along with producer Brian Grazer, screenwriters Lowell Ganz and Babaloo Mandell and director Ron Howard.
During the chat, the group discussed a number of topics, ranging from how Splash was conceived to what it was like to shoot it. For instance, Tom Hanks and Darryl Hannah recalled having to learn how to scuba dive in order to shoot underwater scenes. Hannah also revealed that she was nervous during the scenes in which she had to kiss Hanks because she was so young at the time and hadn't really had a boyfriend.
Brian Grazer explained that he came up with the story for Splash before he and Ron Howard collaborated on Night Shift. However, Howard wanted to do the latter before acting on Grazer's idea. After finishing that film, Grazer floated the idea again, and the two got to work.
Although it was great to see the cast and crew share their memories from the film, the sweetest part of the reunion came when Josh Gad invited Ryan Reynolds to close it out with a touching tribute to fellow Canadian and late Splash cast member John Candy. You can check out the video in its entirety down below:
Josh Gad has done an effective job with getting casts back together, and this latest reunion only adds to his winning streak. He previously rounded up the casts of The Goonies and Back to the Future for some nostalgia-filled conversations. Based on his choices so far, Gad seems to have a particular love of the '80s, as many of us do.
Splash was released back in 1984, and the movie has become a classic that moviegoers still seek out. It's most recently found its way onto Disney+, though the streamer was taken to task by fans for editing some of its content.
Seeing the Splash cast back together and taking the time to honor the memory of the late John Candy is nice to see. Hopefully, Josh Gad can squeeze in a few more of these before everyone is out and about again. If you're looking to revisit Splash, it's still available to stream on Disney+.
Your Daily Blend of Entertainment News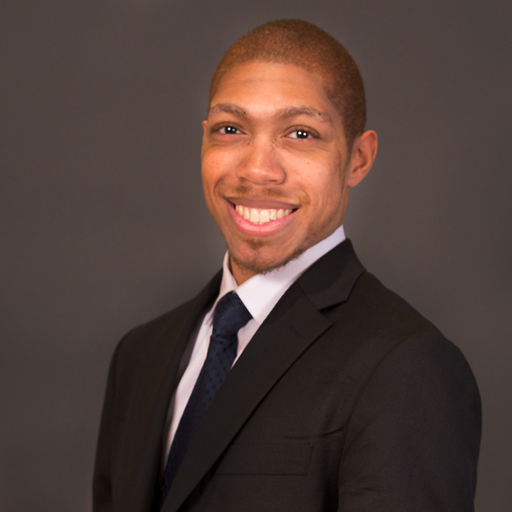 Covering superheroes, sci-fi, comedy, and almost anything else in film and TV. I eat more pizza than the Teenage Mutant Ninja Turtles.