Logan Fan Art Puts Dafne Keen Into Wolverine's Iconic Costume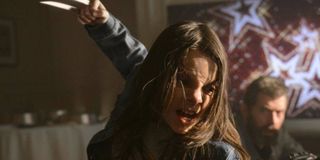 Many would agree that James Mangold's Logan was a success for several reasons. The film succeeded in ending the journey of Hugh Jackman's character and adding something new to the superhero genre. The movie also introduced audiences to a new character in the form of Laura Kinney/X-23, played by Dafne Keen. Many were no doubt hoping to see Keene suit up and take on the mantle of Wolverine herself someday. However, with Fox's X-Men franchise nearing its end, that's unlikely to happen. But thanks to a fan, we now have an idea of what Laura's Wolverine could've looked like.
Digital illustrator Fajareka Setiawan took to Instagram to unveil art of Dafne Keen's Laura in a Wolverine outfit of her own. The costume takes heavy inspiration from Logan's classic suit from the comics, which is sure to delight fans. You can check it out down below:
Wolverine's yellow suit was never actually seen in any of the films, which could likely be attributed to the producers' fears of it not translating well. Yet the suit looks great on Laura and, while some may disagree, I can see such a costume actually being used.
Dafne Keen's murderous little heroine made a serious splash when she debuted in the 2017 film, thanks in large part to the young actress' performance. She had no problem showing off Laura's deadly side, which was even apparent behind the scenes. But she and James Mangold were also able to dig beneath the violence and display Laura's vulnerability and desire for a family.
Logan ended with Laura burying her father, who sacrificed himself to save her and the other Transigen kids from being taken by the Reavers. With this, she and the others made their way towards the Canadian border.
This ending, paired with Laura's immense popularity, led many to campaign for a spinoff film for the character. James Mangold did confirm that he has an interest in spinning off Laura into her own film, though nothing ever actually materialized from the project due to Disney's purchase of Fox.
At the time, some also believed that Laura could play a role in the long-gestating X-Force film but, like the other X-Men projects in development before the Disney-Fox merger, the project was scrapped. In addition, 2018's Deadpool 2 also utilized elements of X-Force, making the chances of the project happening even less likely.
Still, audiences can still imagine what would have awaited Laura in the future. If you've read the comics, you know there's still plenty that can be done with Laura Kinney on the big screen. And even though Marvel Studios may not have plans for her anytime soon, it's possible that we'll still see her in theatrical project again someday. Logan is currently streaming on Hulu.
Your Daily Blend of Entertainment News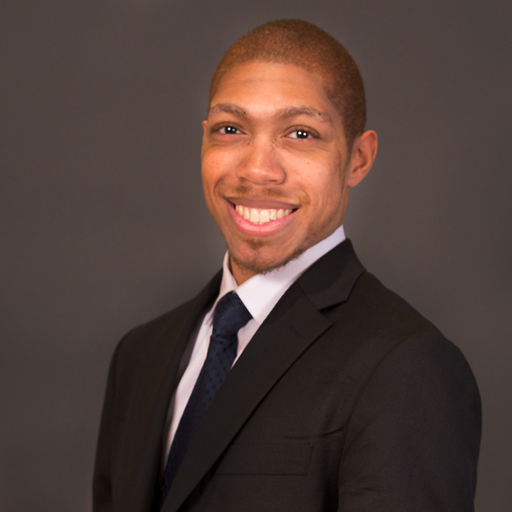 Covering superheroes, sci-fi, comedy, and almost anything else in film and TV. I eat more pizza than the Teenage Mutant Ninja Turtles.