The MCU Heroes Black Widow's Taskmaster Will Imitate When He Fights Natasha Romanoff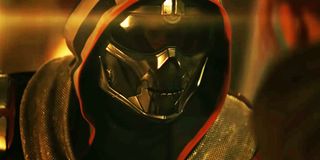 Marvel's Black Widow will shed light on a previously unexplored chunk of time in Natasha Romanoff's life, answering major questions about her shadowy past in the process. As she reunites with old allies, she'll also cross paths with dangerous villains, including the elusive Taskmaster. Details on the character are slim at this point, but trailers have made it clear that – like his comic book counterpart – his fighting style will be influenced by some of Marvel's greatest heroes. Now, the films' fight coordinator has given us a better idea of the MCU characters he'll be stealing from.
In the comic books, Taskmaster would meticulously study his opponents and replicate their fighting styles in order to find weaknesses. You can imagine this would be difficult depict in a film, but that was the challenge that was set before James Young, the film's fight coordinator. Young, a Marvel Studios veteran whose credits include films like Captain America: The Winter Soldier and Avengers: Endgame, called Taskmaster the "hardest" character he and his team have had to design by far. Yet they seemed to have found the key to mastering him, and he used a key sequence from the film to illustrate his method:
The bridge sequence has been teased through the film's trailers, and the snippets that we've seen hint at a fairy intricate battle. One of the most exciting aspects of it, for fans, is that Taskmaster is seen using a shield in the same way that Steve Rogers does (or did). In the Black Widow: The Official Movie Special Book (via ComicBookMovie.com, Young confirmed these flashes of Cap and revealed a few more heroes who will be mimicked by the villain:
Well, they say imitation is the sincerest form of flattery, though Taskmaster may be taking this idea a little too far. Nevertheless, it should still make for some exciting action sequences. What's even more amazing is that these don't even seem to be the only heroes he's drawing from, as trailers have also shown hints of Black Panther and Nat's fellow Avenger and Budapest buddy Clint Barton.
Taskmaster won't be the only opponent Romanoff and her found family will have to face, as he's also be in control of the Red Room, meaning he has an army of Black Widows at his side. It's sure to make things interesting for Nat and the others, and it'll be fun to see how things pan out.
Black Widow is currently set to hit theaters on May 7, 2021.
Your Daily Blend of Entertainment News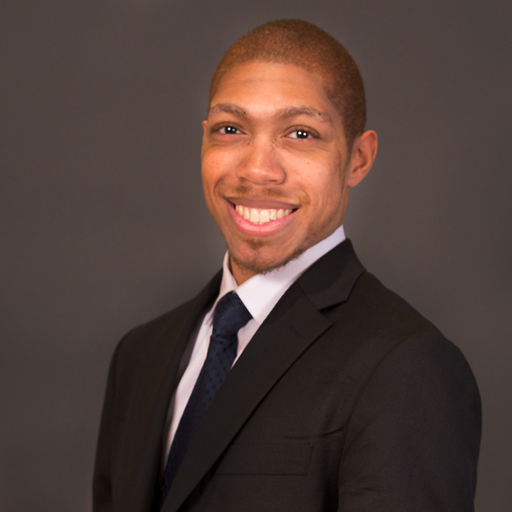 Covering superheroes, sci-fi, comedy, and almost anything else in film and TV. I eat more pizza than the Teenage Mutant Ninja Turtles.