In 'Year Of Health,' Rebel Wilson Has Finally Dropped All The Weight She Wanted To Lose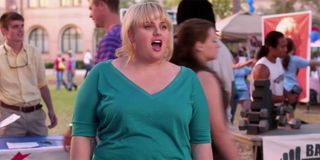 Rebel Wilson has been a woman on a mission in 2020. After admitting to her fans that she'd been asked to "stay bigger" to fit into roles the studios felt she embodied, she ultimately decided to lose the weight and get fit in the process, declaring this year her "Year of Health." If you've been following her body positive weight loss journey, you may already know that she was approaching her goal. Well, now she's hit that number and actually did so a whole month early.
Taking to Instagram over the weekend, the popular Isn't It Romantic actress said she'll be doing a live session on Tuesday to talk about her progress and how she did it. Her goal weight was 75 kg, or 165 pounds, and the actress worked her butt off to get down to the weight she had set her sights on. This included a lot of hiking and outdoor activities, but also recently sprints.
It's a great feeling to accomplish your weight loss goals, but Rebel Wilson also says it's not really as much about the number as it is about wanting to get to a place where she was "being healthy" and honoring her body. Still, the number gave her a place to start and kept her motivated over the number of months it took the actress to lose the weight.
Rebel Wilson started her weight loss journey while working on Cats. She's shared her progress along the way, which could serve as a bit of motivation for those looking to shed some pounds themselves. In addition, she's also opened up about some of the trends that kept her from progress in the past.
This includes the idea of "eating donuts" when she'd be stressed out and other strategies that kept her from reaching her goals. Amidst her weight loss, she's also deemed herself "Fit Amy," a nod to her pitch perfect role of "Fat Amy," a nickname that character gave herself so "twig bitches" wouldn't "call me it behind my back."
Attaining your goal weight is really only step one in the lengthy process of figuring out your body, what it's capable of achieving and where you need to be to feel your healthiest. After you lose the weight, figuring out maintenance and how to avoid injury from overdoing things can also be a particular challenge, but I wish Rebel Wilson all the best as she starts down that journey. After all, she wouldn't even be facing this new challenge if she hadn't pushed herself to attain her goals in 2020.
Your Daily Blend of Entertainment News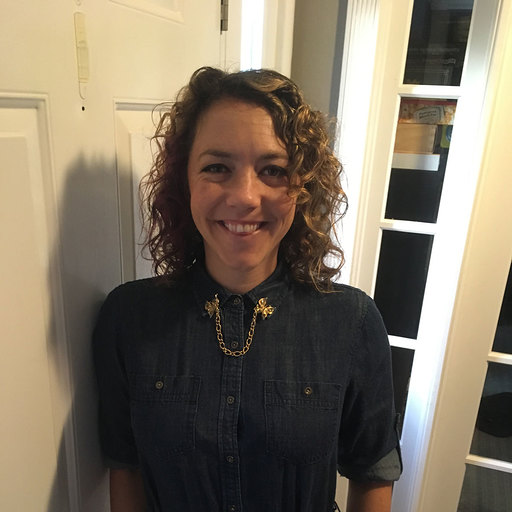 Reality TV fan with a pinch of Disney fairy dust thrown in. Theme park junkie. If you've created a rom-com I've probably watched it.