Greenland Streaming: How To Watch The Gerard Butler Movie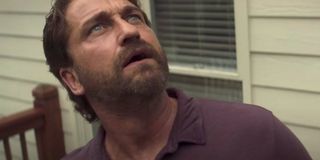 CinemaBlend participates in affiliate programs with various companies. We may earn a commission when you click on or make purchases via links.
In recent years, Gerard Butler has transformed himself from the lovable hunk in romantic comedies to the bonafide king of disaster and over-the-top action movies. With titles like Geostorm, Hunter Killer, and the never-ending Olympus Has Fallen franchise, Butler's run has been impressive to say the least. And that momentum continued in a strange 2020 with the release of Greenland, his latest end of the world adventure that took the VOD route, opposed to a traditional release here in the United States. With so many different platforms offering that viewing model, there's more than one way to watch Greenland streaming from the comfort of your couch.
Below is a breakdown of how to catch Greenland streaming on a number of platforms, as well as other things you should know about the latest in a long line of preposterous, yet insanely entertaining Gerard Butler action flicks.
Where Is Greenland Streaming
It has never been easier to watch Gerard Butler, Morena Baccarin, and the rest of the Greenland cast seek out shelter to weather a cosmic storm of comet shards as there are multiple ways to take in all the action. If you want to watch Greenland streaming, your best best is to watch Ric Rowan Waugh's 2020 disaster flick on HBO Max.
You can also buy a digital copy of Greenland on Amazon if you either don't have HBO Max or prefer to own all your digital content.
Will Greenland Be On Netflix?
The question of "Will [insert movie here] be on Netflix" is one that comes up time and time again, but in the case of Greenland I think you have a better chance of seeing a movie where Gerard Butler gets to use his Scottish accent than seeing his latest disaster film on the popular streaming service. That became especially clear in October 2020, when the movie's pay TV and streaming rights went to HBO, per Deadline.
If You've Seen Greenland, Check Out What CinemaBlend Had To Say About The Disaster Movie
If you've already seen Greenland, or if you want to know what CinemaBlend's Dirk Libbey had to say about the latest Gerard Butler disaster flick, don't worry, because you are more than covered here. In his review, Libbey declared that Greenland is not a total disaster, but was very close. While he enjoyed the characters and their relationships, the first act and pacing issues in the final section of the movie were more than a little frustrating. If you want to check out the full review, you can do so here.
All of that should be more than enough to set you on a path to watching Gerard Butler attempt to survive an extinction event (and get his family back together in the process). If you want to know what other movies you can check out, head on over to CinemaBlend's list of upcoming 2021 movies.
Your Daily Blend of Entertainment News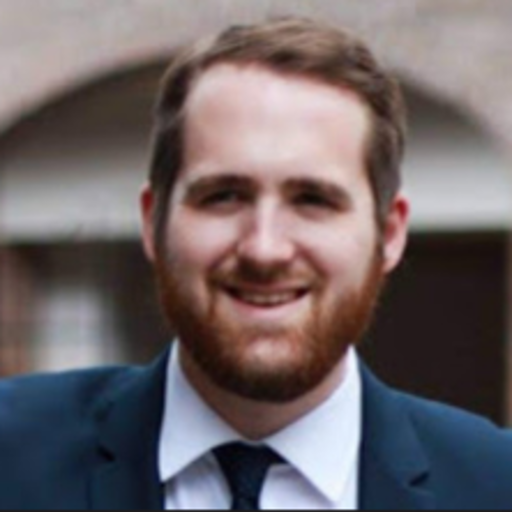 Philip grew up in Louisiana (not New Orleans) before moving to St. Louis after graduating from Louisiana State University-Shreveport. When he's not writing about movies or television, Philip can be found being chased by his three kids, telling his dogs to stop barking at the mailman, or yelling about professional wrestling to his wife. If the stars properly align, he will talk about For Love Of The Game being the best baseball movie of all time.