Blade Alum Stephen Dorff Walks Back His Blunt Comments On Scarlett Johansson's Black Widow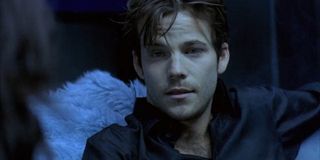 Apparently not everyone was as excited about Marvel's Black Widow as the massive amount of people who came out to watch the film in theaters or on Disney+ Premier Access on opening weekend. That's because Blade's Stephen Dorff had some not so nice words for the people involved in the film. After stating that he was embarrassed for the actors in Black Widow, Dorff has since delivered an apology directed towards star Scarlett Johansson while walking back on his previous, blunt statements.
Stephen Dorff, who has his own Marvel stint before the whole MCU happened thanks to his role as Deacon Frost in Blade, criticized Black Widow when he said that he didn't want to be in the film because it "looked like garbage." Plenty of people have thrown shade at super hero movies and blockbuster films, but those seemed to be some fighting words from Dorff.
Maybe he realized just how aggressive he sounded in his statement, or he saw the film, realized how trained up the ladies of Black Widow are and decided it may not be wise to pick a fight with a Scarlett Johansson in superhero shape. Either way, it sounds like Stephen Dorff is backtracking on his statements toward Johansson just a little bit. TMZ caught up with Dorff and got this new, semi-apologetic statement from him:
It does appear that Scarlett Johansson and Stephen Dorff used to run in the same crowd and were photographed together almost 20 years ago. Dorff's harsh words, though, would be a little hurtful to pretty much anyone, especially coming from someone who is an "old friend." Apparently Dorff has sent Johansson a "little note" about the brutal words he had for her movie, though he also said he had not heard from the actress about the transgression.
What is odd about the entire outburst concerning Scarlett Johansson doing a film like Black Widow, though, is that it comes at (possibly?) the very end of her Marvel career. Johansson has been portraying the Avenger since Iron Man 2, which was over 10 years ago. It is very strange that Stephen Dorff would speak out now about being embarrassed for Johansson to be acting in her own film, which, as expected, ended up bringing in a good crowd.
We all eat our words sometimes, although maybe not as much as Stephen Dorff did with his original statement. If he doesn't want to be in superhero movies like Black Widow, he totally doesn't have to be - that doesn't mean he has to rain on anyone else's parade, though!
Your Daily Blend of Entertainment News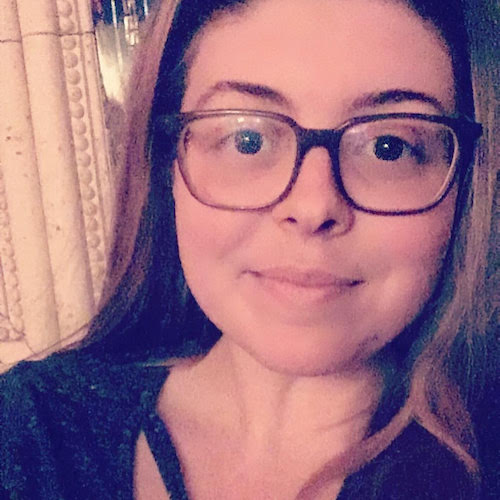 Constantly thinking about books, coffee, and the existential dread I feel from Bo Burnham's Inside. While writing I'm also raising a chaotic toddler, who may or may not have picked up personality traits from watching one too many episodes of Trailer Park Boys.