Video: Amazon Plans Prime Air Shipping To Deliver Packages Via Unmanned Aerial Vehicle

Maybe someday, years from now, I'll look back at the expression of curiosity mingled with disbelief on my face when I watched Amazon's "Prime Air" video and I'll laugh, because maybe in that not-so-distant future, unmanned aerial vehicles delivering packages to our doorstep in thirty minutes or less will be standard. But in the present day, it seems like something out of science fiction, and yet, Amazon appears to be working toward making it a reality.
The above video was shared on Amazon's YouTube Page, as well as on the site itself, along with some vague information about their plans to put Prime Air into effect as soon as 2015, that is, assuming the Federal Aviation Administration (FAA) is able to work out the rules for unmanned aerial vehicles such as these. As the video demonstrates, the idea is to offer customers — presumably those with a Prime membership who are within 30 minute's distance from a warehouse containing their item — the opportunity to select "Prime Air 30 Minute Delivery." As the video shows us, the item would be loaded into a container and shipped off via air by one of Amazon's hovering delivery crafts, which takes to the sky and eventually arrives at the doorstep of the purchaser, where it lands, drops the container and takes off.
Amazon's site answers a few questions, including whether or not we'll one day see a fleet of Prime Air vehicles in the sky. They bold answer, "Yes. One day, Prime Air vehicles will be as normal as seeing mail trucks on the road today."
I'd like to know how they're controlled, how high they fly and what's to stop people from messing with them if they're within reach. There's also the matter of the weight and size of certain objects. It's probably fair to assume that only certain items would be eligible for this shipping option, unless Amazon's planning on making bigger crafts for heavier purchases. These are details I expect Amazon is still working out, and it sounds like they have some time to iron out the details, but they say they hope the FAA's rules will be in place as early as 2015. They also add that public safety is a big priority, and their vehicles "will be built with multiple redundancies and designed to commercial aviation standards."
Again, this seems a little hard to imagine, as it's a pretty big leap from the standard way of getting packages to customers -- via USPS, FedEx or UPS, all of which, last I checked, use actual people to drop our packages on our doorsteps. While the information Amazon has posted about Prime Air seems pretty vague, we do know that they've been working on improving their delivery options. They announced last month that they were working with the U.S. Postal Service to deliver packages on Sunday, starting with Los Angeles and the New York City area. They're hoping to roll out this service to other big cities across the U.S. next year.
Add-on: The fact that 2015 is the year of the Back to the Future II future isn't lost on me. I hope to be able to order a hover board and have it delivered Prime Air.
Check out a couple of high-res images of Amazon Prime Air vehicles in below.
Image 1 of 2
Your Daily Blend of Entertainment News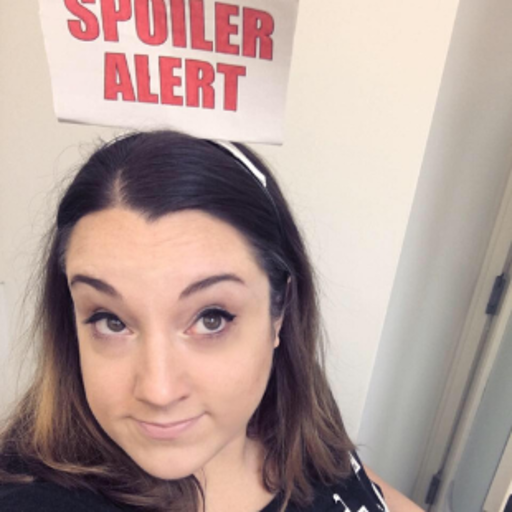 Assistant Managing Editor
Kelly joined CinemaBlend as a freelance TV news writer in 2006 and went on to serve as the site's TV Editor before moving over to other roles on the site. At present, she's an Assistant Managing Editor who spends much of her time brainstorming and editing feature content on the site.