Who would you ask to be your best man? Seems like a simple question, but those who have a difficult time coming up with the answer will get a number of uncomfortable laughs out of The Wedding Ringer -- a silly but sporadically hysterical polar-opposites comedy that scampers over its roughest patches, disrupts its predictability with some well-timed off-color jokes, and coasts on the chemistry between an energetic Kevin Hart and a shlumpy Josh Gad.
The latter plays mild-mannered Doug Harris, a successful but self-conscious dweeb who starts the movie by calling every male friend he has and asking if they'd be willing to be his best man. Doug, we learn, is marrying medium-maintenance Gretchen Palmer (Kaley Cuoco-Sweeting) in 10 days – wait, 10 days?!?! – and has yet to conjure either a best man or his half of the bridal party. Somehow, Gretchen is OK with this because The Wedding Ringer, as penned by director Jeremy Garelick and his co-writer Jay Lavender, doesn't care about small details. It simply wants to power through until its admittedly clever premise has been established, then sit back and let Hart and Gad wring whatever laughs they can find out of the improbable scenario. (Thankfully for Garelick, they succeed more often than they fail.)
Try to swallow this one. It's a little difficult. But after passing out during a cake testing, Doug is informed that there's a "professional" who might be able to assist in his friendless situation. Jimmy Callahan (Hart) is a fast-talking improvisor who rents himself out to grooms in need of the perfect best man. He'll deliver the finest toast. He'll entertain the wedding guests. Just don't expect him to become your best friend. For Callahan, it's all business, and Doug needs Jimmy's top package – The Golden Tux, which includes a full week of services, at least seven groomsmen, and a comedic misadventure the two will never forget.
Were you wondering how many days you'd have to wait in 2015 before you could see comedic legend Cloris Leachman set on fire for the benefit of a physical gag? The answer, thanks to The Wedding Ringer, is 16 days. Leachman's Inferno is one of a handful of stunts worked into Ringer that jolt the crowd, but really are too dumb to be lauded. The worst involves peanut butter, Gad's private area, a dog and… a car chase? By that chaotic low point, you might be wishing for "Burnt" Cloris again.
When it isn't embarrassing itself for the lowest common denominator, though, The Wedding Ringer generates legitimate laughs – usually because Hart, working at hyper-speed, slings pitter-patter punchlines around until funny stuff sticks. The trend, lately, is for directors to pair Hart with an opposite-minded comedian in hopes of striking gold. It worked well for Ride Along, where Hart's eager-to-please demeanor bounced off of Ice Cube's steely demeanor. It works well here, where Hart's supreme self-confidence basically boosts Gad's half-deflated ego.
Oh, on the topic of Gad, don't take the family to Wedding Ringer because it stars the guy who lends his voice to Olaf from Frozen. This comedy is R-rated, and doesn't shy away from sex, language and violence. The film's edgy humor is better for it, but know what you are getting before you buy.
So what are you getting? Essentially, this is a script that has been around since 2002. It has been workshopped over the years to fit the skill sets of various comedians. At one point, I believe that Vince Vaughn came dangerously close to starring in it (which makes sense, as Garelick and Lavender co-wrote The Break-Up back in 2006). Essentially, it's material that could have been fashioned around anyone, kind of like a tuxedo that you would rent to wear to a friend's wedding. It just happens to fit around Hart and Gad better than you might have expected.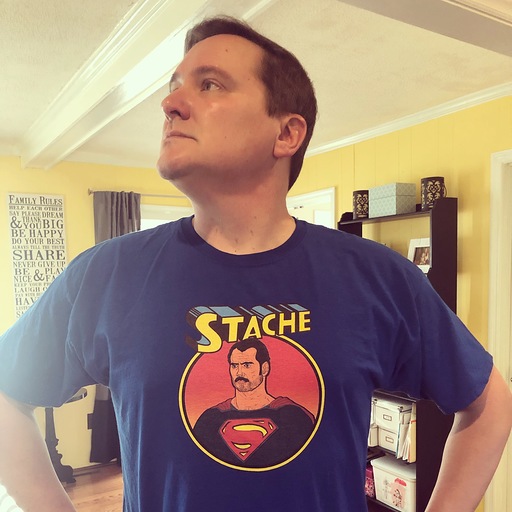 Sean O'Connell is a journalist and CinemaBlend's Managing Editor. Sean created ReelBlend, which he proudly cohosts with Jake Hamilton and Kevin McCarthy. And he's the author of RELEASE THE SNYDER CUT, the Spider-Man history book WITH GREAT POWER, and an upcoming book about Bruce Willis.