Friday Deals Roundup: One Month Free On Hulu, Paramount Plus, and Scream Merch
Deals so great you'll scream.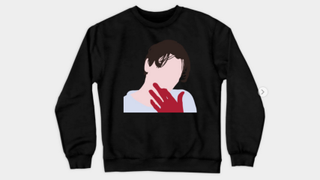 (Image credit: Tee Public)
These days there are so many streaming services and franchises that it can be tough to keep up with all of the deals, discounts, and merch associated at any given time. Lucky for you, we have pulled together some awesome free trials for Paramount+ and Hulu, as well as some super unique Scream merchandise this week.
We're going to be bringing you the best deals and coolest product roundups every Friday here at CinemaBlend, so be sure to check back each week to see what's new.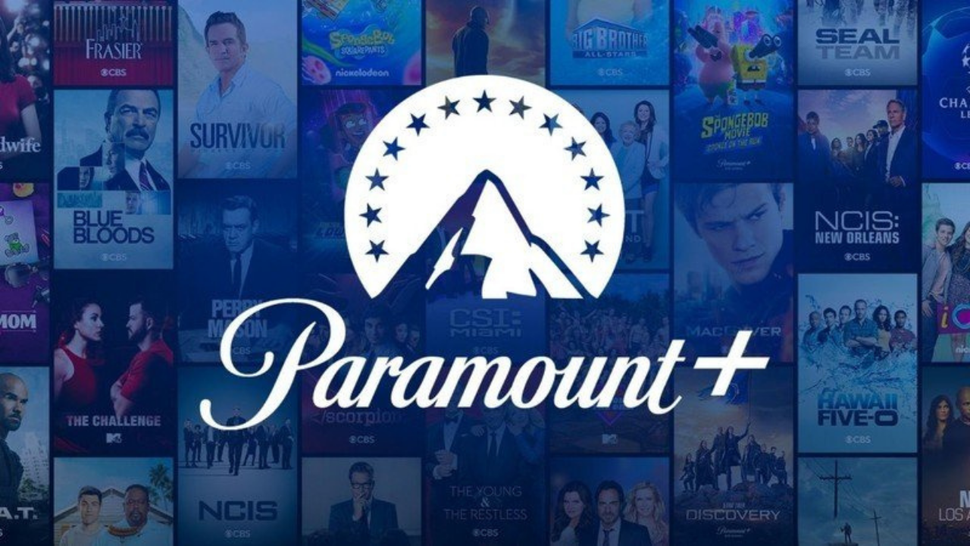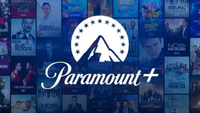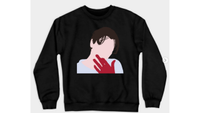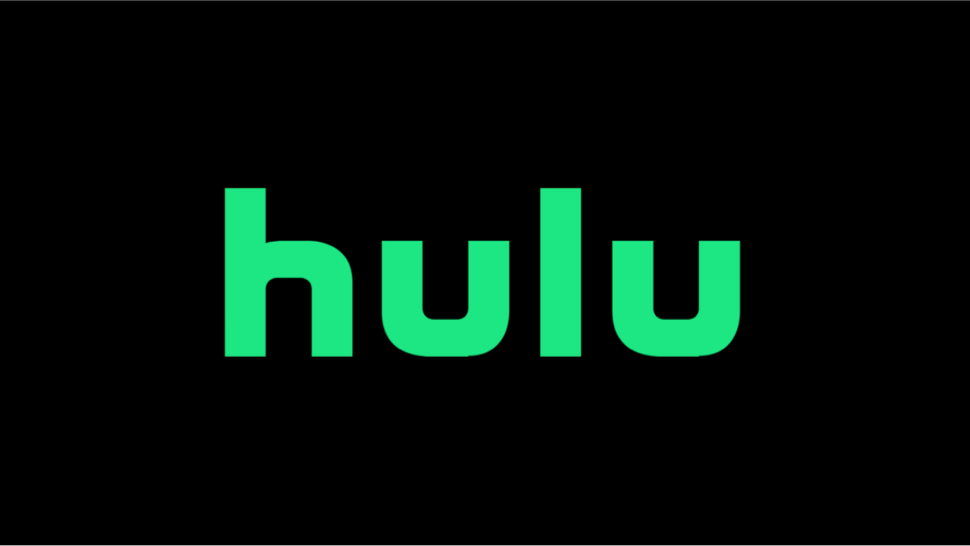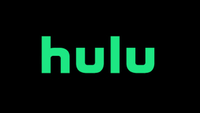 If you want to check out some of the best shows on Hulu before pulling the trigger, we've got you covered.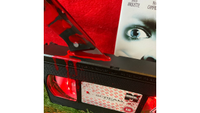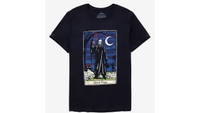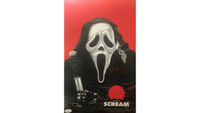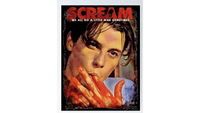 Your Daily Blend of Entertainment News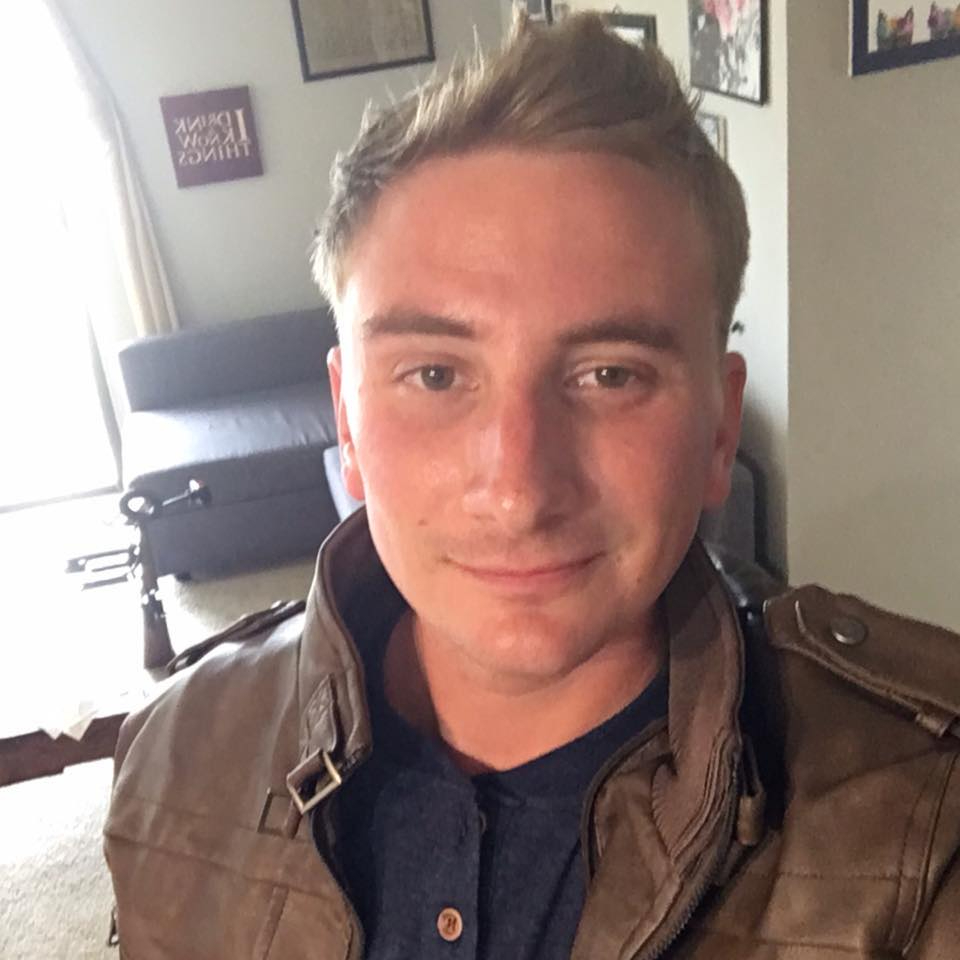 Morbidly curious pizza enthusiast with a heart of gold. Has no time to hear why you think The Office is overrated and is pretty sure the meaning of the Universe can be found in the movie Cats. Co-host of American Hauntings Podcast. Inaugural class of Enstitute, an entrepreneurial alternative education program written about by Forbes, The New York Times, and PBS.