Game Of Thrones' Worst Scene Yet, According To The Showrunners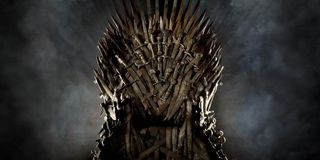 There have been some pretty scarring scenes shot for Game Of Thrones. We've seen some of our favorite characters murdered, raped and tortured, so you would imagine if you were to ask the showrunners what the worst scene they've filmed yet, they would respond with one of those many different sequences. You would imagine wrong, though, as showrunners Dan Weiss and David Benioff have a much more time idea for the worst scene they've shot. In Benioff's words:
It appears as though they had something different than "murders" in mind when asked about the "worst." Game Of Thrones showrunners Dan Weiss and David Benioff can at least defend to EW that the scene, while embarrassing, was necessary. In terms of continuity, they needed a scene where all the boys were getting shaved so that no one would question why their beards were all different lengths throughout the pilot. There was a year or so between the pilot's initial production shoot and the later reshoots, so you can imagine a few things changed between now and then. You'd think they wouldn't need to explicitly explain that haircuts are responsible for a character's hair being gone, but there you go. Perhaps more humorous than the scene, however, was the work the actors put into it.
The Game Of Thrones men were looking to get cut for the random scene and went to relatively extreme measures so that they looked good while shirtless. Apparently, Kit Harington, Richard Madden, and Alfie Allen were all doing ab crunches between takes in preparation for the scene. Dan Weiss said that Allen went so far as to reject water for the day so that he could appear buff on camera. If you watch the scene in question, it's pretty hilarious to see how hard these guys are willingly flexing. Kit Harrington in particular looks as though he's about to give himself a hernia.
While the showrunners didn't give a truly "worst," scene in terms of subject matter, I am glad they shared this little factoid of Game Of Thrones trivia. It's one of those scenes you would completely disregard as a viewer, but something that Dan Weiss and David Benioff both seem to cringe at every time they talk about it. As for any Season 7 details, both guys were tight-lipped about what we can expect when Game Of Thrones returns July 16th.That's no surprise, but I wish they'd stop teasing and finally just give us a full trailer or something.
Keep it here for any and all Game Of Thrones updates, and after checking out that hilarious clip from the show on the next page, head to our midseason premiere schedule to see what else is on the way.
Your Daily Blend of Entertainment News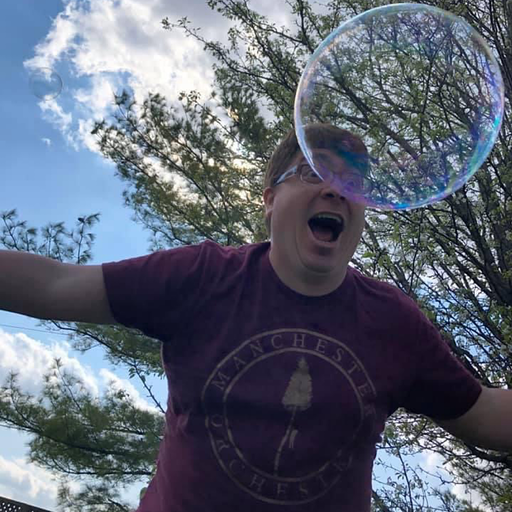 I like good television but also reality television. His day largely consists of balancing his workload between reporting on the latest and greatest news in Star Trek and other sci-fi, as well as 90 Day Fiancé, WWE, Big Brother, and more.