How Doctor Who Could Change In Season 11 With The New Showrunner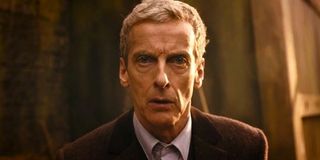 Chris Chibnall will have some big shoes to fill when he officially steps into the role of new showrunner for Season 11 of Doctor Who, and it sounds like he's making big plans. Chibnall shares some thoughts that appear to indicate the series could be seeing some serious changes in direction. Could Doctor Who see it's first serialized, season-long story? That at least appears to be a possibility, as Chibnall shares how his conversation went down with The BBC when they discussed him taking over:
Chris Chibnall goes on to tell RTS that The BBC was wanting "risk and boldness," regarding the approach to Season 11 of Doctor Who. Chibnall, who had written for the series before but experienced his most notable success and rise in profile with his series Broadchurch, seems primed to deliver, as the tease for a serialized, season-long story line could be on the table. While the Doctor Who series has always found a way to tie together seemingly non-related events in past seasons, the concept of Season 11 featuring the same story from start to finish is certainly a new and bold direction for the show, provided that's the boldness they signed off on.
While it should go without saying, Chris Chibnall did say his plans weren't so radical that he would do something like kill The Doctor off for good or anything. Still, the series has done alright by most fans under its current formula, so it's understandble that news of a bold new direction may give some fans pause about flipping the script. As far as the fans and their opinion is concerned, Chibnall says he isn't reading what they have to say, and remarks that while it's good for fans to speculate on the show's direction or the new Doctor, the series is not a "focus group." Chibnall continues on to say that part of the process of being a showrunner is blocking out the noise and relying on your instincts, which, considering his current career status, sounds like sound logic.
Chris Chibnall signed on to Doctor Who while in the prime of his career, so anyone who's perhaps a little miffed by his previous statement might feel a little more persuaded to trust those instincts. Broadchurch has been a massive success, and while not every show has been a home run for the Season 11 showrunner, it should be understood that Chibnall was in a position to choose projects to do before committing long term to the series. With The BBC fully behind his vision, one has to wonder how this bold new direction Chibnall will take the series will compare to former showrunner Steven Moffat.
We will get that answer sooner rather than later, as Chris Chibnall takes over the Doctor Who franchise in earnest beginning with Season 11. Doctor Who is currently airing Season 10 Saturday's at 9 p.m. ET on BBC America. As the series marches towards its finale, fans can catch the exact date it will stop airing by visiting CinemaBlend's finale guide. For a list of can't miss summer programming of show's both new and returning, visit our summer premiere guide.
Your Daily Blend of Entertainment News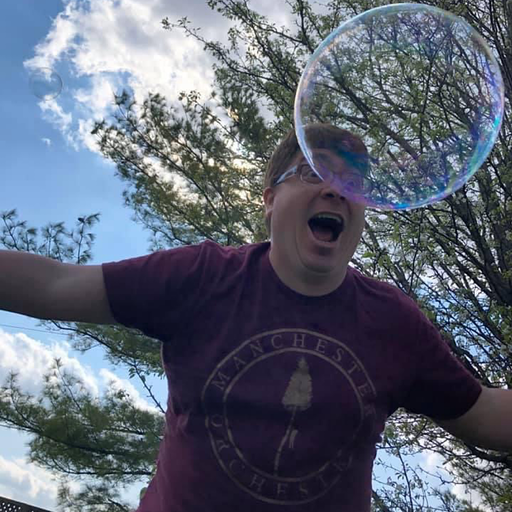 Mick contains multitudes and balances his time reporting on big happenings in the world of Star Trek, the WWE, reality television, and other sci-fi shows.