This Is Us Finally Revealed How Jack Died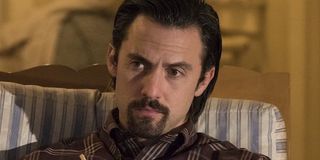 Warning! The following contains spoilers for the This Is Us episode "Super Bowl Sunday." Read at your own risk!
This Is Us finally showed how Jack died, and it went down in a way few of us expected. Following the big fire, Rebecca took Jack to the doctor, and while the Pearson dad got a decent bill of health, the doctor wanted to run a few tests before sending him home. Rebecca, assuming Jack was fine, left to make some calls while Jack sat alone in his room. Unfortunately, it would be the last time she saw him as Jack collapsed in his room and died of heart failure.
The doctor told a shocked Rebecca the smoke from the fire put a great deal of stress on Jack's lungs, which lead to what she would later tell Miguel was a widowmaker heart attack. Fans were just as shocked as the Pearson children, as the twist was not a prediction many, if any, had as part of their Jack death theories. Speaking of which, does Crock-Pot need to add a disclaimer to slow cookers saying they can potentially cause heart failure now?
At first, it appeared Jack's death was going to play out the way everyone expected. The flames roared, and slowly but surely This Is Us teased fans by running down the list of every possible fan theory that's been speculated. With everyone out of the house and Jack back in to find the dog, the Pearson family and fans cried assuming America's current favorite TV dad perished in the flames. Jack making it out of the flames only slightly shaken up was a surprise and ultimately an awesome decision by This Is Us as it kept the suspense rolling as Super Bowl Sunday rolled on in the present storyline.
Jack's death affected the past and present as each Pearson child went about coping with the anniversary of their father's death in their own way. Kate and Toby scrambled to save a home video of her and Jack, Randall tried to combat his sadness with an over-the-top Super Bowl party, and Kevin headed to the cemetery to make peace with his father over things he said to Jack that fateful day all those years ago. It was a wild and crazy episode for each child, and while each had something positive happen, Randall's reveal took the cake.
Remember that little boy everyone thought Randall and Beth were going to foster? It turns out that scene was a flash forward and the real star in that scene was Randall's daughter Tess, who grows up to be the foster care worker we saw talking to the boy. The reveal was another really neat surprise, but confusing since in the present Beth received a call from someone on their way to the family's house. The door opened, and in a twist almost more surprising than the details behind Jack's death, Déjà walked in through the door.
This Is Us apparently couldn't let Jack go without bringing back another character, but that's not at all a bad thing as fans already have their next series mystery lined up. Hopefully, the next episode will offer more answers about Déjà's return and why she's back with Randall and Beth.
This Is Us airs Tuesdays at 9:00 p.m. ET on NBC. For a look at new or returning programming coming in 2018, head on over to our midseason premiere guide.
Your Daily Blend of Entertainment News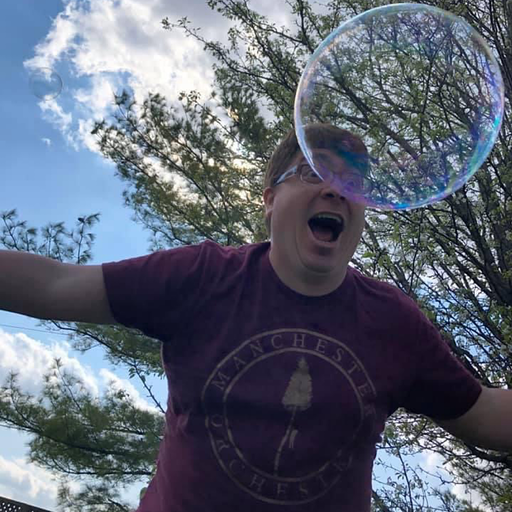 Mick contains multitudes and balances his time reporting on big happenings in the world of Star Trek, the WWE, reality television, and other sci-fi shows.