Game Of Thrones Finale: What The CinemaBlend Staff Thought Of The Ending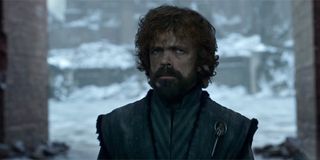 Over the last few weeks, Game of Thrones fans have been very vocal online as the last few episodes have hit HBO for the first time. Last night the series finale aired, and as has been the trend of late, people were all over the board with their feelings related to the final episode.
Here at CinemaBlend, we're just as big of fans as many people across the country and the world are. We've all spent some time with our feelings and have graded the episode accordingly. So, without further ado, here's what CinemaBlend thought of the Game of Thrones finale "The Iron Throne."
There are some nods to spoilers and minor spoilers throughout this article. So, if you still haven't caught the episode, these aren't completely spoiler-free reviews.
Let's start with the good news. CinemaBlend's own Sean O'Connell was very much invested in "The Iron Throne." But don't take it from me, here's why he gave it an "A" grade:
I also found the finale to be a likable wrap up. In particular, while I think the last couple of seasons as a whole have rushed through plots, given this was the final episode, I generally enjoyed myself and think the finale played out about as well as it could, given there wasn't enough time for a ton of surprises.
Juxtapose these thoughts with Gina Carbone, who harshly compared the finale episode to a Wikipedia entry. Spoiler, she did not really like it. She said,
She's not the only one. CinemaBlend's Eric Eisenberg was slightly nicer with his finale grade, but only just, but only because he didn't feel the "happy" ending was deserved. He's written about this more extensively, but here's what he thinks...
Those are the most polarizing thoughts about the HBO drama's finale. Most of the staff here at CinemaBlend really believed the episode landed somewhere in the middle range -- not the best series finale ever but also not the worst. Giving the show C grades were Alli Ladd and Laura Hurley. In particular, Hurley noted most of the issues she did take with the finale probably could have been rectified if Game of Thrones Season 8 had been longer as a whole.
On the other hand, Alli had gone into the finale with low expectations and got exactly what she expected, noting,
Corey Chichizola and Mack Rawden didn't think this was their favorite finale of all time, but both were kinder to Game of Thrones' "The Iron Throne" than many other Season 8 watchers. Mack Rawden, in particular, felt that even when the finale wasn't perfect, it set up for storylines he really wanted to see more of, revealing,
Corey Chichizola definitely enjoyed himself, even when the finale wasn't perfect, because it was beautiful to watch and "not squeaky clean." He said:
The common complaint was that Game of Thrones' pacing in the early seasons was one of the things fans really enjoyed. That really ramped up the last two seasons and particularly during this last set of six episodes. This meant the episodes were more action-heavy, which some enjoyed, but many didn't.
It also meant that some plots that happened occurred swiftly and suddenly, sometimes with less foreshadowing than we may have liked. All in all, it may be over, but we'll still be talking about it for weeks. That's something after all.
This poll is no longer available.
Your Daily Blend of Entertainment News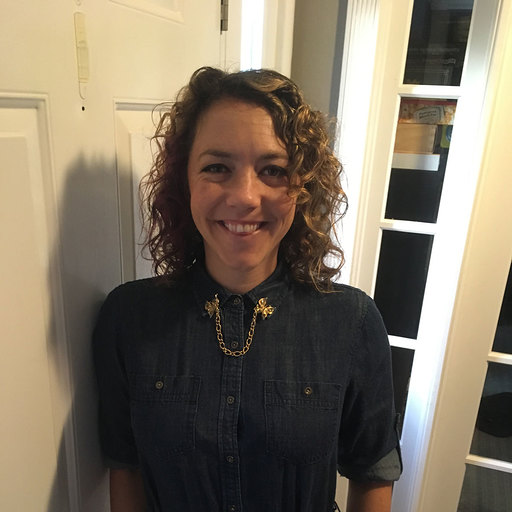 Reality TV fan with a pinch of Disney fairy dust thrown in. Theme park junkie. If you've created a rom-com I've probably watched it.