Netflix Finally Confirms Why Friends Is Leaving Streaming In 2020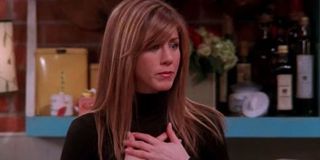 It's the one we all knew was coming. The one where millions of streamers lost Friends worldwide. But we didn't also know it would be the one where Friends headed to a brand new streaming service coming together over at Warner Bros.
Shortly after Warner Bros. announced HBO Max, a new streaming service that might come off as a little bit confusing giving it has HBO in its name. Basically what it is HBO, plus some Warner Bros. content, plus some new originals. It's that studio's answer to Disney+ and it is exactly why Friends will no longer be a part of Netflix.
Shortly after WarnerMedia made the announcement, Netflix responded to let fans know the fact Friends will no longer be on the streaming service at the beginning of 2020, a year later than we originally thought.
Friends has always been a WarnerMedia product, even when it was airing on NBC. When Netflix signed a deal for a show, the contract was only in the shorterm for the immediate future (at the time). Now, the contract is coming up, and Warner Bros. wants its show back. It's pretty simple.
It's a little surprising Netflix would even be drawing attention to this, but perhaps the social media people feel it's the classy thing to do. Or at least makes Netflix looks as if losing Friends is out of its hands, which it basically is.
What that's not great for is the consumer. At this point, Netflix has a ton of originals, but so does Hulu and Amazon Prime. Then, there are a slew of other streaming services your family may or may not want to subscribe to in the current climate. Like sports? Sign on for ESPN+. Want family content? Disney+ is coming. Like holiday movies? Hallmark has Movies Now.
But wait, that's not all! YouTube Live is its own thing, and if you're into British television, try Acorn TV. HBO is on its own with HBO Now, or if you really like Big Brother you maybe need CBS All Access. FX's programming can be found with FXNow.
There are a lot of options, and it's rapidly getting more segmented and more expensive for users.
That said, Warner Bros. has a lot of good content. HBO and Friends are just the tip of the iceberg. Plus, since WarnerMedia seems to be adding movies to HBO Max, it could be a good option for cinephiles who have seen a lot of movies leave Netflix in recent years.
We don't have a ton of details about HBO Max yet. Currently, we know the service will also include: "DC Entertainment, CNN, TNT, TBS, truTV, The CW, Turner Classic Movies, Cartoon Network, Adult Swim, Crunchyroll, Rooster Teeth, Looney Tunes and more," which seems like quite a bit of content. It also makes me wonder if DC Universe will roll under this umbrella as well, maybe even for an added cost? Currently, WarnerMedia is mentioning new episodes of Batwoman and Riverdale spinoff Katy Keene will be available on HBO Max. Reese Witherspoon will also be producing four movies for the service.
Reports have indicated the service will cost "slightly more" than HBO's standalone streaming service cost of $14.99, so it will be more expensive than Disney+.
Of course, with a bunch of originals announced, we'll have to see if HBO Max manages to be a thing people will shell out for, although you'd think if people are already subscribing to HBO a few dollars more may not be a deterrent. We'll have to wait and see.
Your Daily Blend of Entertainment News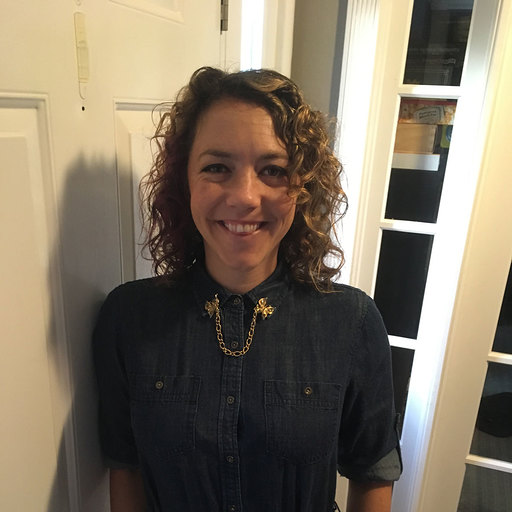 Reality TV fan with a pinch of Disney fairy dust thrown in. Theme park junkie. If you've created a rom-com I've probably watched it.