Is Disney+ Making The Right Choice By Not Using The Binge Model?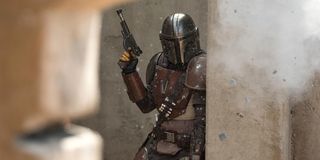 Sometimes it feels there are a million streaming services out there with different structures and price points. Obviously a million is an exaggeration, but it can be hard to keep track of which streamers offer the binge model and which are on the weekly release model, not to mention which are at which price points. As Disney+ starts to come together, the company made the decision to produce episodic TV.
President of Content Ricky Strauss recently spoke out about why Disney+ won't be joining Netflix in giving its users a binge-watch model for TV content. He mostly noted that the potential Disney+ audience as well as available content were the two major reasons behind the decision.
But is Disney+ making the right choice by not offering binge-watching like its big competitor Netflix?
While Ricky Strauss is simply talking about products being finished as the reasoning behind why there is no binge-watching on Disney Plus, at least according to what he told THR, there are other pros and cons to the binge-watching model. In some cases, binge-watching can be a great way to kill a few hours or keep people invested in shows they might have only passively or occasionally watched otherwise. Binge-watching also incentivizes people to stick on the same streaming service for longer; and given the myriad entertainment options out there, I can only assume that's the sort of time well-spent investors want to see.
The Problem With Binge-Watching, According To The Office's Rainn Wilson
However, one thing that traditional TV still has going for it is that episodic television creates a cultural event. When episodes air weekly for a period of time, during that period of time, fans are talking about and excited for the series, producing real water cooler moments. Think about how many weeks people spent talking about the final season of Game of Thrones and across how much calendar time people are currently able to discuss what is happening on Grey's Anatomy or Chicago Fire.
Sure, when new episodes of Stranger Things drop, there is a moment of excitement and people certainly talk about the show, but how long does that last? A week? Maybe two weeks? Three for a particularly popular series?
At the end of the day, once all of the episodes in a given season air, I'd assume they will be available for binge-watching on Disney+ in quick succession. So, if fans are really interested in that option, I'd hope the content will be available later on, similar to how seasons are eventually available on Hulu or Amazon. That's kind of the best of both worlds, in my opinion, and that seems to be the way Disney is seeing it too -- particularly given what programs are finished and which allegedly aren't.
Regardless of how Disney+ opted to make series available, the upcoming streaming service has a lot of new shows coming once it is available on November 12. Although, it's certainly worth pointing out that along with these stretched episodic releases, not all of these are going to be released to Disney+ at the same time. That's true on the movie side of things, as well, and you can look more into that with our full guide.
Your Daily Blend of Entertainment News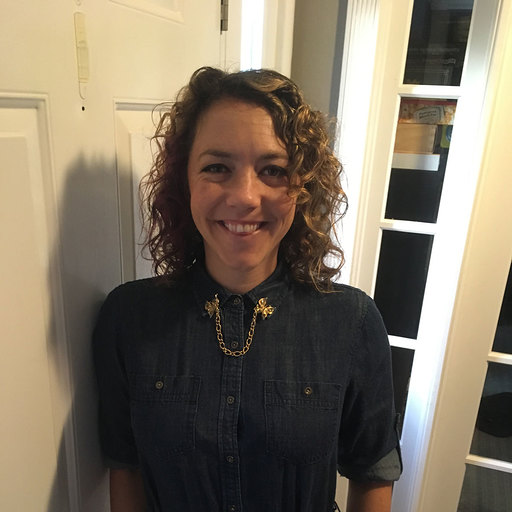 Reality TV fan with a pinch of Disney fairy dust thrown in. Theme park junkie. If you've created a rom-com I've probably watched it.