Why Family Guy And American Dad Won't Be On Disney+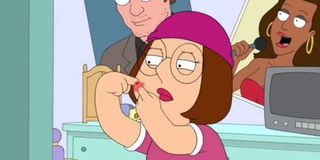 Disney+ is dropping on November 12, and we already have a good idea of at least some of the programs that will be available, on both the TV and movies front. While Fox's popular and long-running The Simpsons is on that list, neither Family Guy nor American Dad! will be, but there are some good reasons why that's holding true.
First and foremost, back in 2018 Hulu announced it had become the primary and exclusive streaming home for Family Guy and American Dad! (also The Cleveland Show, King of the Hill, Futurama and Bob's Burgers). For both Family Guy and American Dad!, this means Hulu has some of the backlog of episodes and the exclusive post-broadcast streaming rights for the shows.
In general, both Family Guy and American Dad hail from the mind of Seth MacFarlane and co., and most of MacFarlane's projects have landed on Hulu. In fact, now, it's even the home of new episodes of The Orville, which has built a solid streaming fanbase over its years on the air.
Then, we have to take into consideration the fact that Disney has been super open about wanting Disney+ to remain family-friendly. Sure, The Simpsons has some off-color jokes, but it's hardly trying to do the same sorts of things Family Guy and American Dad are. And look at how much fun The Simpsons is having with the sale to the House of Mouse!
Or, to put it in a different way, which one of these things is not like the others?
See? Compared to the adorable and G or PG-rated content above, it's easy to see why Family Guy and American Dad may not be a good fit for the service.
The point is, Disney+ is catering most of its content to be appropriate to throw on when the family is around. There will be some PG-13 content and stuff that may be lightly inappropriate for young audiences, but, for example, there will be no R-rated content on the service. Given Family Guy is often a little edgier than The Simpsons, that seems like the accurate way to parcel out Fox's animated comedy lineup.
A couple of weeks ago, Bob Iger confirmed the lack of Family Guy and American Dad on Disney+ with a simple "no" during an interview with Brian Grazer. At the time, it seemed a little strange, given Family Guy in particular is another Fox project that is highly-acclaimed and long-running. Regardless, if you look at the details of the deal with Hulu and the whole bent of Disney+ in general, it's starting to make sense.
In fact, in general most of the original content and the content coming from others sources will be on the family-friendly side, and if you'd like to know more about what will be available on Disney+ on Day 1, be sure to check out our full guide.
Your Daily Blend of Entertainment News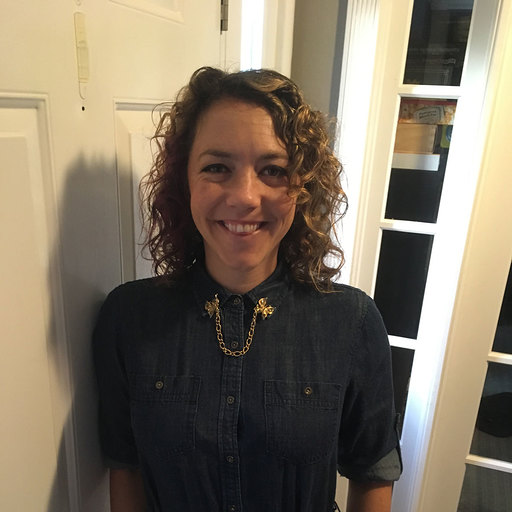 Reality TV fan with a pinch of Disney fairy dust thrown in. Theme park junkie. If you've created a rom-com I've probably watched it.