Former WWE Star Missing After Swimming At The Beach With His Son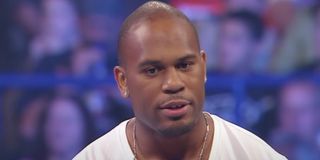 Shad Gaspard, a former WWE champion, is reportedly being searched for by authorities after he disappeared while swimming at Venice Beach this past Sunday. Although, the 39-year-old Gaspard has yet to be located, his son has been rescued. His wife was also present during the outing, but it's not clear if she was actually swimming with the group.
According to TMZ, Shad Gaspard and his son were with a group of swimmers when they were caught in a strong rip current in the late afternoon. An official from the L.A. Fire Department told the media he believes Gaspard "did submerge." Another big wave also reportedly crashed down on Gaspard, and that was reportedly the last time he was seen. A witness also claims that Gaspard immediately signaled to rescuers to save his son before getting to him.
Since the incident occurred divers were sent into the area to investigate, and helicopters are also being used to scan the area from the sky.
Shad Gaspard began his career as a bodyguard to celebrities like Britney Spears and Mike Tyson before deciding to pursue a career in professional wrestling. He would debut on the WWE-produced reality show, Tough Enough 2, but would ultimately be disqualified after failing his physical.
Despite this, Gaspard was still recruited by a WWF talent scout and later trained with several professional wrestlers. His big break, however, wouldn't come until 2006 when he teamed up with the Neighborhoodie to form the "The Gang Stars" team before they became Cryme Time under the WWE Raw banner.
The Cryme Time era saw a number of successes and the group would become known for their antics in the ring. However, this era wouldn't last too long, as the team also suffered a number of losses in the span of a year. By 2007, Gaspard was released from his WWE contract and opted to head into the independent circuit.
Gaspard would, however, manage to make a WWE comeback in 2008 and would work with none other than John Cena and reunite with Cryme Time, which made the transition to the Smackdown brand. Ultimately, Gaspard would make his final WWE appearance in 2010 before being released from his contract yet again. Since then, he's, once again, worked on the independent circuit.
Outside of the wrestling world, Gaspard has also found success in television and film. On television, he's scored roles on shows like The Game, The Exes and Key & Peele. He's also worked as a stunt actor in films, with one of his most recent roles being in Warner Bros. and DC's Birds of Prey.
We'll be sure to keep you updated on this story as new developments arise. We here at CinemaBlend also extend our best wishes to Gaspard's family during this situation.
Your Daily Blend of Entertainment News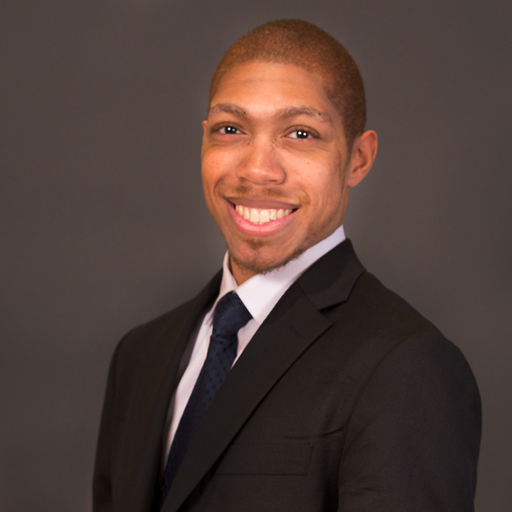 Covering superheroes, sci-fi, comedy, and almost anything else in film and TV. I eat more pizza than the Teenage Mutant Ninja Turtles.