Looks Like Star Trek Icon William Shatner Is Ready To Join NASA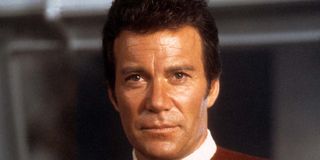 William Shatner may not do as much work in front of the camera anymore, but the 89-year-old actor definitely hasn't shown any signs of slowing down. Like so many of us, the he's currently under stay at home orders, though he seems to have found Star Trek-inspired ways to keep himself occupied. And if that weren't enough, Shatner is now setting his sights on a new cosmic job with NASA.
The Star Trek veteran recently tweeted at NASA, letting the agency know that he's ready to suit up whenever he's needed. The humorous tweet also included a photo of Shatner sporting a spacesuit and a caption in which he mentions that the spacesuit does fit. You can take a look at Shatner's tweet down below:
Of course, William Shatner is only joking, but this actually isn't the first time he's expressed interest in going to space. Last year, the actor was asked by a fan if we go to space if Elon Musk sent him. The actor responded positively but said he would only do it if Musk was willing to take a journey to the stars with him.
It's fun to see Shatner's enthusiasm and, despite it likely never happening, Star Trek fans would probably be delighted by the idea of him actually taking a trip to space. Having been connected to the franchise and the character of James T. Kirk for so long, actually seeing him venture into the far reaches of space would be a real treat.
Believe it or not, the idea of an actor going to space isn't as crazy as it sounds because it's about to become a reality. Tom Cruise is actually teaming up with Elon Musk to produce the first ever movie to be shot in space. Cruise also working closely with NASA and is already undergoing training to prepare for the role.
Honestly, an action/comedy set in space that stars William Shatner, Tom Cruise and Elon Musk sounds like a film that shouldn't be missed. However, Shatner has made it clear that his days of jumping around through space are over, unless Quentin Tarantino calls him up.
Still, one can't help but think what William Shatner would do if given the opportunity to take a trip to space. Being the delightful personality that he is, he would likely find plenty to do while there. And based on his Twitter posts, he may be inspired to give some Captain Kirk-esque updates on his trip.
It doesn't appear that NASA or Elon Musk will be calling up William Shatner anytime soon for a cosmic mission, though he and fans can always dream. Plus, it's good to know that the spacesuit does "fit."
Anyone looking for a Star Trek fix can stream both Star Trek: Discovery and Picard on CBS All Access.
Your Daily Blend of Entertainment News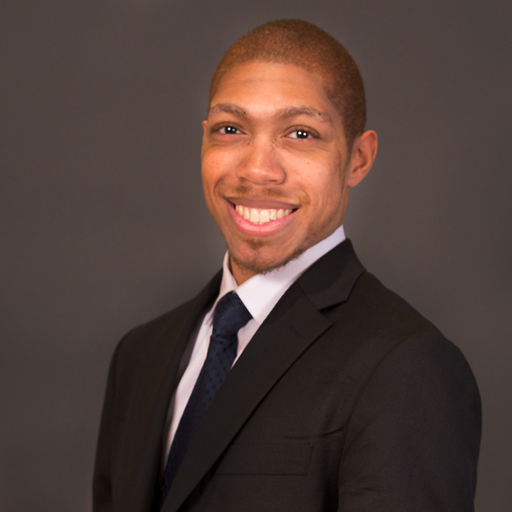 Covering superheroes, sci-fi, comedy, and almost anything else in film and TV. I eat more pizza than the Teenage Mutant Ninja Turtles.