Joss Whedon Reveals Why Buffy The Vampire Slayer's The Body Is 'The Best Thing' He's Ever Done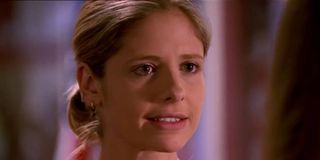 Joss Whedon may be the man who assembled the Avengers and introduced TV viewers to the crew of the Serenity but, above everything else, he's also the father of Buffy the Vampire Slayer. Whedon left an indelible on TV and all of pop culture with the supernatural series, with many of its episodes being regarded as some of the greatest to ever be broadcast. One particular installment is Season 5's "The Body," which Whedon both wrote and directed and, today, he considers it to be the greatest piece of his body of work:
"The Body" saw Buffy Summers experience and process the sudden death of her mother, Joyce, after she arrives home to find her lifeless body in the living room. Because Joyce died naturally of an aneurysm, her death subverted the show's handling of death, which usually included supernatural or otherworldly elements.
The episode received critical acclaim upon its premiere, with particular praise going to Joss Whedon's handling of grief. Though many fans have cited "The Body" as helping them face grief themselves, Whedon explained to Metro that he was surprised by just how visceral the response to the episode was. For him, the goal of the story was not to teach audiences a lesson but to explore how someone like Buffy Summers would handle grief:
Whedon also had a very personal connection to the episode because he had experienced the loss of his own mother due to an aneurysm. He also incorporated the experiences of his colleagues to craft the episode.
Anyone who knows Joss Whedon's work knows that death is a recurring theme throughout his work, and some have criticized him for the way he employs it at times. Nevertheless, some might admit that Whedon finds nuanced ways to include it, instead of throwing it around haphazardly.
One thing that can definitely be said is that Joss Whedon had a difficult task before him when it came to producing "The Body." And very few would disagree with the notion that he delivered a perfect story that (unintentionally or not) forces viewers to confront their feelings on grief.
Those who would like to revisit the episode or jump into Buffy the Vampire Slayer for the first time can stream it on Hulu.
Your Daily Blend of Entertainment News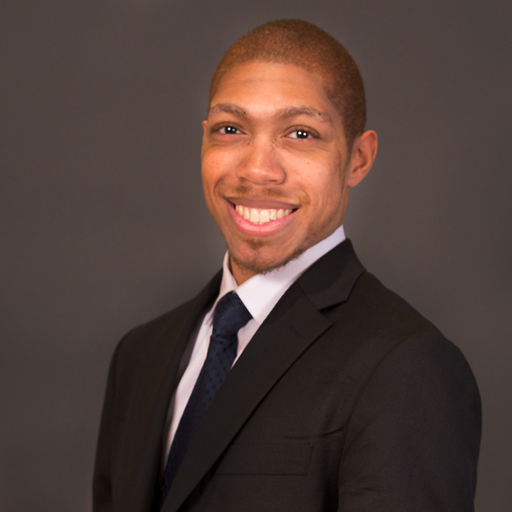 Covering superheroes, sci-fi, comedy, and almost anything else in film and TV. I eat more pizza than the Teenage Mutant Ninja Turtles.