Tough As Nails: 4 Reasons To Watch CBS' Latest Reality Competition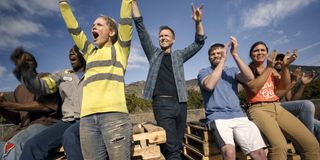 CBS has a new reality competition called Tough As Nails, and for anyone who loves this genre of television, it's worth a watch. The series may not take place in an isolated house or on an island, but despite that, it still manages to entertain in ways that Big Brother and Survivor may not.
We're in the peak of the summer season and at a time where Hollywood has not been able to operate at its best. Tough As Nails is able to deliver quality television anyway, and I think it's worth watching for these key reasons alone.
The Challenges Are Tough
When I learned Tough As Nails was going to feature challenges rooted in trade professions, I expected some gimmicky challenges similar to jobs a professional may do in the workplace. I did not expect that people would be laying brick in the first episode and then be graded on their bricklaying ability by professionals. That's hardcore, and to be honest, a lot better than watching a bunch of people scream at each other while trying to construct a puzzle. The premiere challenges set a promising tone I'm hoping only escalates with crazier challenges down the line.
The Stakes Are High, But Everyone Can Be A Winner
Tough As Nails has a unique system where eliminated competitors are taken out of contention for the individual prize ($200,000 and a new Ford truck), but remain with their teams to collect prizes shared amongst the squad. It's the dream of reality competitors everywhere who get eliminated in the first round, and one for this viewer who hates to see someone go before I even know them. I know every show can't be like this, but I am glad Tough As Nails pulled it off and can't wait to see how it plays out.
Wholesome Moments And Value Of Hard Work
One thing that instantly resonated with me is the never-quit attitude of Tough As Nails' competitors. These guys and ladies are busting their asses laying brick and constructing railroad ties, and yet even when they lose, they're doing the best job they can and completing it to the best of their abilities. It's hard not to respect that, and think of how that's certainly not always the case in other reality shows.
Big Brother Likely Isn't Coming Soon
Let's face it, recent reports indicate that Tough As Nails may be the only CBS reality series we'll get in July. Big Brother is still supposed to air this summer but for now, current estimations say the season will start in August. Fans may as well check out this show in the meantime and maybe pick up another new reality obsession in the process.
Tough As Nails airs on CBS Wednesdays at 8:00 p.m. ET. Continue to stick with CinemaBlend for more on what's happening in the world of television this summer, and for the latest news in television and movies.
Your Daily Blend of Entertainment News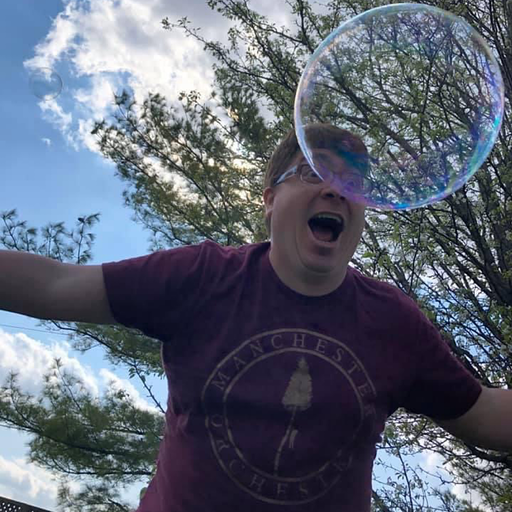 I like good television but also reality television. His day largely consists of balancing his workload between reporting on the latest and greatest news in Star Trek and other sci-fi, as well as 90 Day Fiancé, WWE, Big Brother, and more.