Mick Fleetwood Has A Great Response After TikTok Of Dude Drinking Juice And Singing 'Dreams' Goes Viral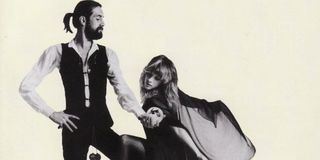 Nearly 45 years after its release, Fleetwood Mac's iconic song "Dreams" is having a moment. The track from the band's most famous studio album Rumours went viral thanks to a man, a skateboard and some cranberry juice. Now, even Mick Fleetwood has seemingly become enamored with the video and has created his own TikTok about it paying homage to the viral one that's been rolling around for the last several days.
This week, Mick Fleetwood became one of the myriad celebrities to finally join TikTok and to pay homage to the man who has helped bump up his royalties for music sales of "Dreams." I mean, I never thought there would be a day I'd see Mick Fleetwood in a giant chain chilling to his own music while skateboarding, but it's 2020, so anything goes.
"Dreams" has always been a notable song and was a single on Rumours when that album came out in 1977. However, the track has actually seen a notable uptick in sales since the original video went viral on TikTok. Sales of "Dreams" have tripled since the original video went viral, which is no huge surprise given we used to see this sort of uptick when Glee would do a new version of a popular song. For example, a performance of Journey's 'Don't Stop Believin' resulted in an 87% uptick in sales. Reality shows like The Voice or American Idol can sometimes have this effect too. Why not TikTok?
The original video, dubbed "Morning Vibe," was created by TikTok user Nathan Apodaca who lip syncs while Steve Nicks is crooning. That clip has already racked up over 21.9 million views on the social media platform at the time of this writing and has been shared all over the Internet. If you haven't caught the original of Apodaca going downhill while singing the track, it really is delightful and may just make you crave cranberry juice.
Cameron Diaz, Anthony Hopkins and plenty of other celebrities have had some luck creating viral moments on TikTok in recent months. It's a fine line between creating something delightful and creating something that feels like marketing, but in the case of this Fleetwood Mack "Dreams" viral moment, it's just a good moment in the present for an awesome song from the past.
If you haven't listened to Rumours or the "Dreams" song in full, give it a go right meow. I actually highly suggest the live rendition of the song from 1997's The Dance, which was recorded in one night and turned into an album. And if Mick Fleetwood decides he's going to stick with this TikTok trend, we'll be sure to keep you posted on that front, as well.
Your Daily Blend of Entertainment News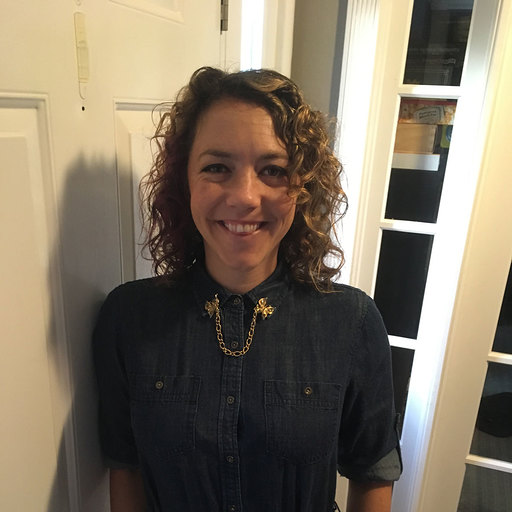 Reality TV fan with a pinch of Disney fairy dust thrown in. Theme park junkie. If you've created a rom-com I've probably watched it.