Uh, Anthony Hopkins Joined TikTok To Challenge Sylvester Stallone To A Dance Battle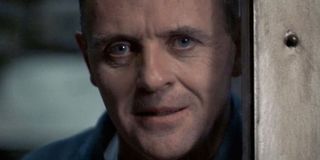 Octogenarian Anthony Hopkins is one of the many celebrities flocking to popular social media platform TikTok. The man joined over the weekend so that he could dance around and live his best life – oh and challenge Sylvester Stallone and Arnold Schwarzenegger to a dance challenge with a little help from Drake's music.
It's the sort of move I guess shouldn't be surprising, but still caused me to go 'Uh" as soon as I saw the video. I mean it makes total sense Anthony Hopkins would have some smooth dance moves. I just guess I never thought of the man as a Drake kind of guy.
I have no idea what convinced Anthony Hopkins to join TikTok, but whatever this is, it's working for me and I really, really can't wait to see if Sylvester Stallone and Arnold Schwarzenegger join the fun. The latter two actors have also been active in quarantine. However, while Stallone's been busy answering a lot of fan questions, Arnold Schwarzenegger has gotten into the spirit of making content that will amuse people, much like the video above.
I guess what I'm saying is "The Tootsie Slide" wouldn't be so off brand for the former Governator, whom Anthony Hopkins shouts out in his first TikTok video ever. He also sends a nod to Arnold's pal Lulu, the pet donkey in the household, suggesting Hopkins has been paying attention to his pal's shenanigans online.
I'm not sure what inspired him make his first post a dance to Drake, but lots of celebrities have been up to weird stuff as they figure out how to self-promote (or fill time) during this period of downtime the entertainment industry has been in.
Some of this has been great, from Josh Gad's Goonies or Mike Dougherty's Godzilla: King of the Monsters watch parties to celebrities like Dwayne Johnson or Sly Stallone himself answering questions about their lives and work online.
Other celebrities have not handled the whole isolation thing so well.
The Internet is forever, people, so if you are a person dancing to Drake in front of millions, you better be prepared to own it for a long time. You never know which of these clips will be viral and remembered over the long haul. Although it seems as if Sylvester Stallone has some time on his hands, so maybe he'll give a dance challenge a go.
Meanwhile, there's a hope the entertainment industry will start to open back up in a short while, so Anthony Hopkins will be able to get back to supporting upcoming projects like The Father and The Viruoso. That also means if Sly Stallone and Arnold Schwarzenegger want to get on the Drake dancing train, they better do it fast.
Your Daily Blend of Entertainment News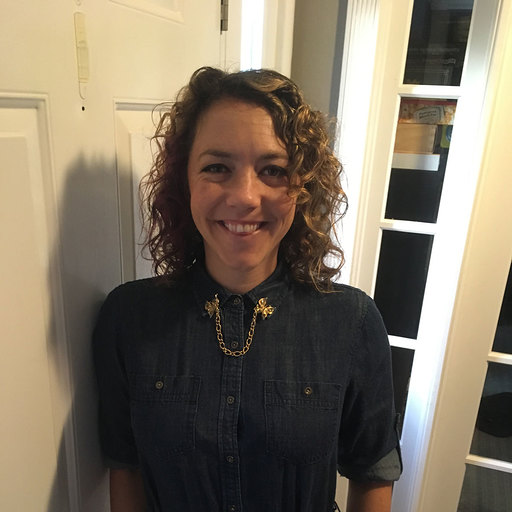 Reality TV fan with a pinch of Disney fairy dust thrown in. Theme park junkie. If you've created a rom-com I've probably watched it.