DC's Titans Revealed Jason Todd's Red Hood Costume, And It's So Badass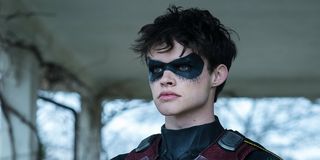 One of the things superhero fans enjoy most about Titans is that the show never strays from exploring new corners of the DC Universe. The first season served as more of an introduction to this take on the mythos, while the second season dove in deeper by bringing in characters like Bruce Wayne, Superboy and Deathstroke. The highly anticipated third season is primed to do the same and we now have evidence of that with the first official look at Jason Todd's new alias – Red Hood!
HBO Max released two new concept art images of the Red Hood as he'll appear in the upcoming third season, and he looks great! You can check out the images down below:
It's hard not to get excited after seeing these new images. The look is closer to the newer interpretations of the character that we've seen over the last few years. And in typical Red Hood fashion, it looks like the character will indeed be wielding his signature guns. Jason Todd actor Curran Walters previously teased that he was gearing up to play the fan-favorite character and, based on these images, he's going to be sporting an incredible look.
Anyone who's read anything related to the Red Hood knows he's one of the coolest characters in the DC Universe. The alias was originated by the man who would become the Joker, and Jason Todd would take the moniker for himself when he reinvented himself after his death at the Clown Prince's hands. Seeing as Jason didn't meet this particular fate in Titans, his origins as Red Hood seem to be a bit different this time around.
Titans Season 2 was tough for Jason. The young hero continued to have problems with his team members, who perceived him as being too young and inexperienced. The young man would eventually find himself captured by Deathstroke and nearly met his demise when he fell from a skyscraper, only to be saved by Superboy just in the nick of time.
Feeling tormented, Jason eventually attempts to commit suicide, but is talked down by Dick Grayson. By the end of the season, Jason remains in Gotham and breaks up with love interest Rose Wilson after learning she served as a mole on the team for her father.
Based on this new persona, one can assume that Jason is no longer concerned with playing by anyone's rules, including that of his former teammates and his mentor Batman. While the Red Hood isn't necessarily a villain, he's an antihero to the fullest extent. He'll dish out his fair share of "justice" and will use whatever means necessary to eliminate an enemy.
It would seem that Titans Season 3 will serve as a bit of a rebirth for Jason, and the path he's going on is likely to intersect with his old comrades in a not so nice way. Given the changes to the character, Titans has the opportunity to craft a unique version of the Red Hood. Still, let's hope the core essence of the character remains.
We'll see what kind of mayhem the character causes for our favorite heroes when Titans Season 3 drops on HBO Max and, before the new season arrives, you can currently binge the first two seasons on DC Universe.
Your Daily Blend of Entertainment News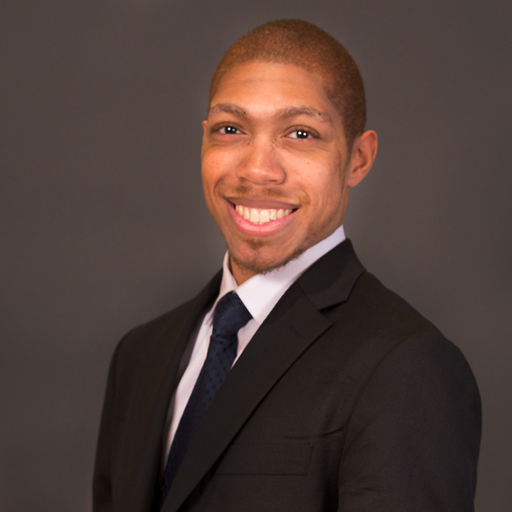 Covering superheroes, sci-fi, comedy, and almost anything else in film and TV. I eat more pizza than the Teenage Mutant Ninja Turtles.