Agents Of S.H.I.E.L.D. Adds An Avengers Actor In Key Role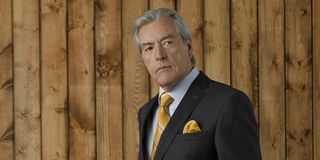 Agents of S.H.I.E.L.D. is only three episodes into its third season, and already the spy team has a full plate. Their search for new Inhumans across the globe has been impeded by government forces and the mysterious Lash, and HYDRA is slowly rebuilding itself under Grant Ward's direction. Now, a new player has joined the game, who is being portrayed by Powers Boothe, an actor who's already graced the Marvel Cinematic Universe.
Today, Marvel announced that Boothe will play recurring character Gideon Malick, who is simply described as "a notorious man whose loyalties remain a mystery." Marvel's Head of Television Jeph Loeb also called Malick "incredibly menacing," and someone that even Ward would fear. Boothe previously played one of the World Security Council members in The Avengers, but because his face was often obscured throughout the movie (note the picture below, him being the center figure), this will be the first time he's really seen in the MCU.
Marvel didn't state whether Boothe's Malick will be a new character or the same individual who appeared in The Avengers, but Screencrush apparently confirmed with the company that Boothe is playing the same character as before. Should that be the case, he would be the first member of that organization to be fleshed out. Boothe's character wasn't one of the World Security Council members seen in Captain America: The Winter Soldier, but one would imagine that after S.H.I.E.L.D.'s collapse in the 2014 blockbuster, his position might have been compromised.
Spoilers for this past Tuesday's Agents of S.H.I.E.L.D. episode are ahead!
Given that he's described as "notorious" and "menacing," the safe bet would be to assume that Malick will be a villain. Just because he's able to scare Ward doesn't necessarily mean that he'll have the S.H.I.E.L.D. team's best interests at heart. One guess is that he's one of the parties interested in the Inhumans. In the most recent episode "A Wanted (Inhu)man," Phil Coulson agreed to work with ATCU head Rosalind Price (played by Constance Zimmer) in tracking the new Inhuman emerging, and they'll have to contend with Malick as a competitor. On the other hand, if Malick ends up interacting with Ward, maybe he's actually the head of his own criminal organization.
Boothe's most notable acting credits include playing "Curly Bill" Brocious in Tombstone, Cy Tolliver on Deadwood and Vice President Noah Daniels on 24. One of his more recent roles was starring on fellow ABC series Nashville as Lamar Wyatt. Boothe is also no stranger to the world of comic book projects, having played Senator Roark in the Sin City movies, voicing Gorilla Grodd in Justice League/Justice League Unlimited and voicing Lex Luthor in the 2006 animated movie Superman: Brainiac Attacks.
You can catch new episodes of Agents of S.H.I.E.L.D. on Tuesdays at 9 p.m. EST on ABC.
Your Daily Blend of Entertainment News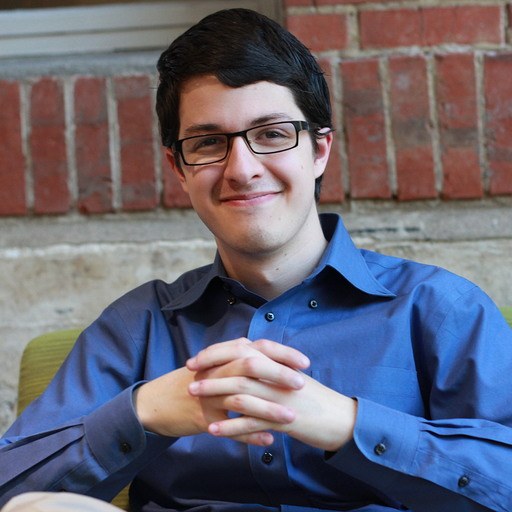 Connoisseur of Marvel, DC, Star Wars, John Wick, MonsterVerse and Doctor Who lore. He's aware he looks like Harry Potter and Clark Kent.