The Death Of The Saturday Morning Cartoon Is Complete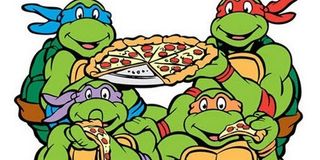 The era of the Saturday morning cartoon is officially over. This morning, The CW's Vortexx programming block is airing episodes of Cubix, Sonic X, Dragon Ball Z and Kai, Digimon Fusion, Yu-Gi-Oh! and more for the very last time. Next week, The CW is parting with its animated block, signing on for One Magnificent Morning, a live-action block filled with educational shows for kids. This made today the last day to catch cartoons on a network station with your kids.
Over the years, The CW has changed up its Saturday morning programming block more than once. Two years ago, Toonzai became Vortexx. On October 4, Vortexx will become One Magnificent Morning. A changing of the guard signifies different programming, but this time around, there will be no cartoons. One Magnificent Morning and Vortexx are, in fact, quite dissimilar. While Vortexx was mainly for kids, One Magnificent Morning is being billed as family-friendly programming. The new block will feature five hours of live action, educational programming like Dr. Pol, a new show that will follow a farm veterinarian taking care of animals, and The Brady Barr Show, which will follow Barr as he gets up close to wild and dangerous creatures. The move toward educational (and assumedly cheaper) programming has been coming for a long time. The programming is put together by Litton, an entertainment group that also runs Saturday mornings on several of the other big networks.
In 2008, Fox cut cartoons from Saturday mornings. In 2011, ABC signed over its former "One Saturday Morning" block to Litton. Then in 2013, Vortexx became the only non-educational, non-live action programming block geared towards kids on Saturday mornings after This TV shut down its early morning cartoons. Now, Vortexx is gone, too.
For years, from the 1960s into the 90s, Saturday mornings were made for cartoons. Several generations of kids wearing footie pajamas and Teenage Mutant Ninja Turtle print pjs would clamor in front of the television on early Saturday mornings, savoring hours of programming geared just toward them. Unfortunately, like the prize at the bottom of the cereal box, network cartoon blocks have disappeared.
That doesn't mean cartoons are disappearing everywhere. The cable networks are doing fine with animated fodder geared toward kids, with Nickelodeon and Cartoon Network leading the charge. Disney XD, too, has done well with cartoon programs, including the popular Phineas and Ferb, Avengers Assemble and the upcoming Star Wars Rebels already receiving plenty of buzz. Streaming services are also offering plenty of alternatives to the traditional Saturday morning fodder, and as a bonus, you can watch whenever you want.
With cable stations and more picking up the slack where the networks left off, it's not surprising that the major stations would replace early morning weekend programming with new entries. It's sad, though, that an entire generation of kids is missing out on lazy Saturdays filled with excellent cartoons like The Smurfs, Muppet Babies, Recess, Teenage Mutant Ninja Turtles, Scooby Doo, Where Are You?, Pepper Ann, and much, much more. Replacing them with cheaper, educational content was bound to happen, but a little magic has been lost in the process.
Your Daily Blend of Entertainment News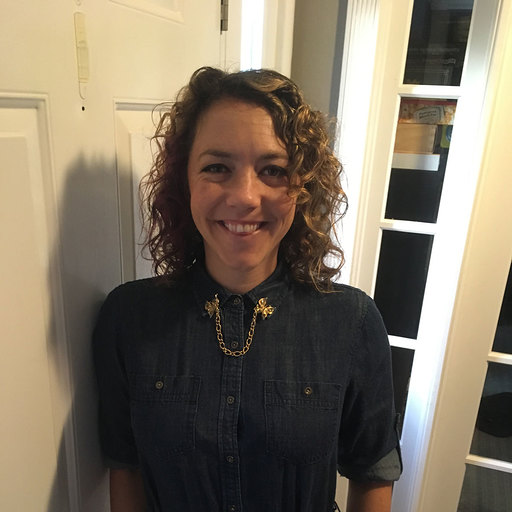 Reality TV fan with a pinch of Disney fairy dust thrown in. Theme park junkie. If you've created a rom-com I've probably watched it.