Fox Is Reviving Are You Smarter Than A Fifth Grader, Is Apparently Out Of Ideas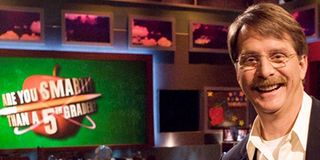 It's not completely unheard of for a show to get rebooted, especially if it is a game show. On Thursday, Fox announced that it will produce brand new episodes of Are You Smarter Than A Fifth Grader?, a game show that originally ran on the network for three seasons before getting shipped off into syndication, where it stayed on the air for another couple of seasons. That's not really a lot of longevity for a TV show, but apparently, Fox feels like it has a winner on its hands. That, or the channel is totally and utterly out of ideas.
According to the announcement from Fox, Are You Smarter Than A Fifth Grader? will mostly be the same as the 2007 series. Mark Burnett, a producer who is also behind such hits as Survivor, The Voice and Shark Tank, is producing the series for Fox. Additionally, Jeff Foxworthy is taking some time away from The American Bible Challenge to return as the host of Are You Smarter Than A Fifth Grader?. Finally, test questions seem as if they will be formatted in a similar fashion with questions available on the first, second, third, fourth and fifth grade levels. There will be kids onstage to help contestants with "cheats" and to generally assist. You remember.
It all sounds pretty familiar, but Fox says that some components have been tweaked to be a bit more modern. Basically, it will be the same at its core, but the network says it has added "new twists" to entice audiences.
Honestly, I'd like to think that Mark Burnett knows what he's doing. The man urged ABC to let Shark Tank continue to gain momentum, and now the show crushes on Friday nights at the network. He's clearly a talented producer with vision, but revitalizing Are You Smarter Than A Fifth Grader? seems like the channel is scraping the bottom of the barrel. The show was canceled in syndication just three years ago, due to dismal ratings. Plus, we are talking about a show that didn't really have a long shelf life the first time that it aired. Eighty-six episodes were produced! Eighty-six. I understand that game shows are cheap to produce, but is Fox so out of ideas that Are You Smarter Than A Fifth Grader episodes are the only solution?
Apparently. I thought the network was loopy when it began airing Utopia this fall, but apparently, now that Utopia has also been shut down, the best Fox can do is pull an idea from the back of the shelves, dust it off and pray it will do less-than-horribly in the timeslot. We knew that network TV's ratings were suffering, but if anything can really spell out the situation Fox and co. are in, it's this.
Your Daily Blend of Entertainment News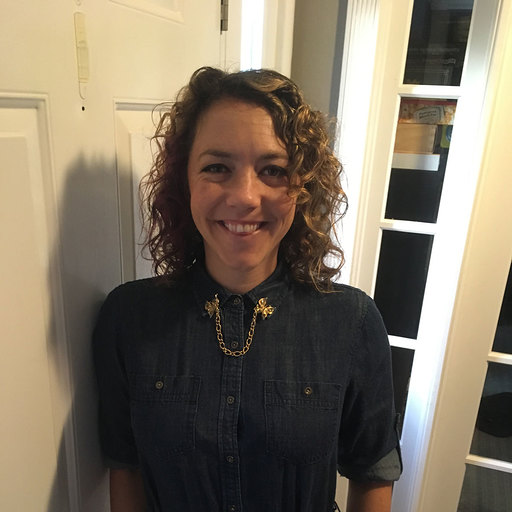 Reality TV fan with a pinch of Disney fairy dust thrown in. Theme park junkie. If you've created a rom-com I've probably watched it.