George R.R. Martin Says Game Of Thrones Will Kill Off Characters Who Are Alive In The Books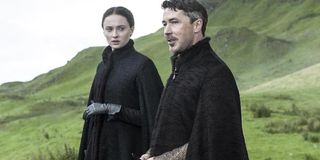 We are very close to the Game of Thrones Season 5 premiere, and while we've seen and heard hints about the upcoming season, A Song of Ice And Fire author George R.R. Martin revealed this week that Game of Thrones is about to head into brand new territory—at least where death is concerned. That's right; Martin recently revealed that characters who are still alive and well in his books will bite the dust on the series.
Here's what the author had to tell Showbiz411 at the Writers Guild Awards this weekend:
Obviously, this article is going to go into a bit of spoiler territory for those who haven't read the books, so if you haven't read Martin's novels, we suggest skedaddling, now.
Those who have read the Song of Ice and Fire novels may have seen this in the fine print for some time now. HBO's hit fantasy drama has already played with characters and their motivations, tightening up storylines and changing and manipulating plots and timelines in order to fit the confines of a 10-episode TV season. We've seen plots from the books shuffled around and cut out completely, but alternatively, we've also seen plotlines completely change in order to suit the needs of co-creators Dan Weiss and David Benioff. It's not really a surprise that there would be more death and destruction during Season 5.
In fact, George R.R. Martin's statement echoes a similar one made by Sophie Turner, who plays Sansa Stark, just a few days ago. Turner mentioned that Season 5 will feature more moments that she calls "more shocking than the Red Wedding," which at the time seemed a bit unexpected for those who have read Martin's books.
Anyone who has read A Feast For Crows and A Dance With Dragons knows that death comes less swiftly for the main characters in Martin's more recent novels. Following Joffrey's death and the deaths of Tywin Lannister and Shae at the end of A Storm of Swords (or Game of Thrones Season 4 if you'd rather), many of the main characters go on to have rather lengthy journeys in the book. Regardless, some of the TV characters like Margaery Tyrell have already moved into unknown territory on Game of Thrones, and fans have no inclination as to what their fates will be. And according to Martin, some other major characters might also bite the dust during the upcoming episodes. I guess we just need to expect the unexpected.
We'll find out more when HBO's Game of Thrones returns to the schedule on April 12.
Your Daily Blend of Entertainment News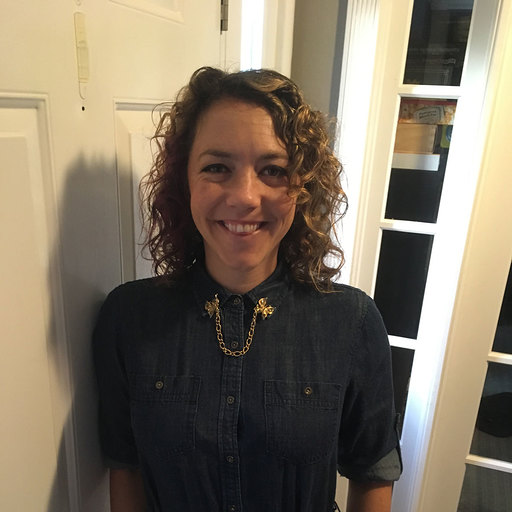 Reality TV fan with a pinch of Disney fairy dust thrown in. Theme park junkie. If you've created a rom-com I've probably watched it.