Starz CEO Says The Boss Movie Is Dead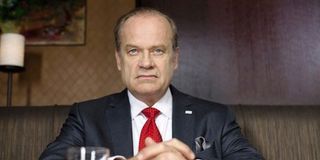 Starz is busy gearing up for the premiere of the highly touted Black Sails, but in talking about an early Season 2 renewal with the premium cable channel's CEO Chris Albrecht, THR couldn't help itself and got into a conversation about the Boss movie that has been in the works with Lionsgate. A film could have tied up the matter of Tom Kane's degenerative neurological disorder in the series quite neatly; unfortunately Albrecht says that a movie is no longer in the cards for the subscription cable network.
Back in November of 2012, Boss was cancelled over at Starz after two seasons on the network. The show followed a corrupt Chicago Mayor named Kane (Kelsey Grammer), who spent his days making under the table deals and crushing those who opposed him, all while dealing with a degenerative disorder that would eventually take his life and that was already occasionally affecting his work. During the series, Kane also dealt with familial troubles. Those who watched the series seemed to be pretty invested in the drama, yet it never made a real mark in the network's ratings compared to programs like Spartacus.
Finding a way to continue a niche television show with a devoted fanbase is frequently on the forefront of the creators' minds, whether they're thinking about moving to another network or trying for a theatrical run. The promise of a TV movie seems to be a subscription cable network favorite of sorts, with shows like Deadwood and Rome both promising fans movies that ultimately never came to fruition. Fans may often be stoked about movies of this ilk, but since high budgets or low ratings are usually reasons why shows get cancelled, it's easy to see why a movie based on a suffering TV program might not get past the developmental stage.
Despite budget likely being a factor, Albrecht says that it was series creator Farhad Safinia who felt the show had run its course. After getting a little off track during Season 2, it would have been difficult to fill out the storyline the rest of the way.
There's no doubt that Kelsey Grammer put in an impressive performance in the series. If you haven't given the show a shot, you can see his unyielding and formidable presence in the original trailer for the series.
It's unfortunate that we won't be getting a movie; however, Starz has a bunch of new shows to try out including Black Sails and the The White Queen. Hopefully, one of those will become both a fan and ratings favorite that will be able to end on its own terms, so that we won't have to rely on the promise of a potential movie later on.
Your Daily Blend of Entertainment News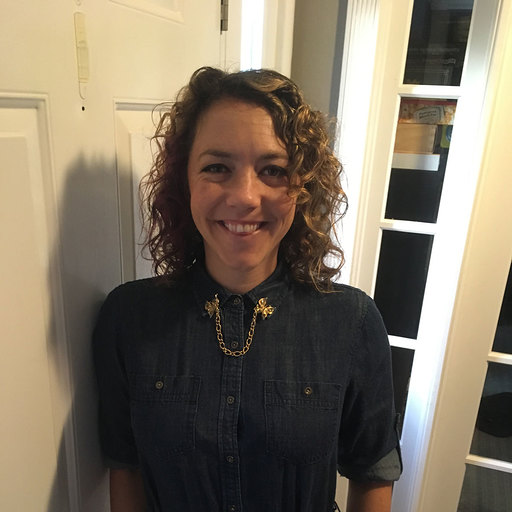 Reality TV fan with a pinch of Disney fairy dust thrown in. Theme park junkie. If you've created a rom-com I've probably watched it.