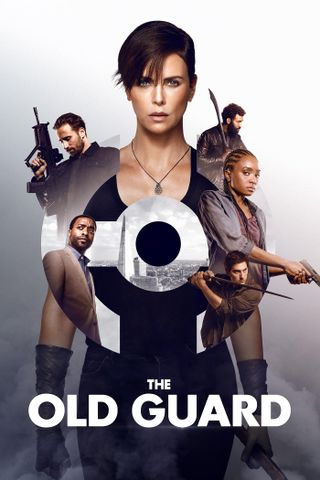 Four undying warriors who've secretly protected humanity for centuries become targeted for their mysterious powers just as they discover a new immortal.
Your Daily Blend of Entertainment News
Thank you for signing up to CinemaBlend. You will receive a verification email shortly.
There was a problem. Please refresh the page and try again.