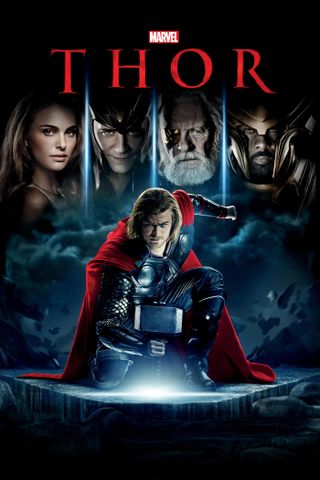 Thor, the powerful but arrogant prince of Asgard, is banished, forced to live amongst humans in Midgard (Earth), where he quickly becomes one of their best defenders.
Your Daily Blend of Entertainment News
Thank you for signing up to CinemaBlend. You will receive a verification email shortly.
There was a problem. Please refresh the page and try again.