Amazon Deals This Week: Complete Harry Potter Blu-Ray Sets, Streaming Devices and More
Amazon has new deals every day for movie and television fans. Here are our favorites this week.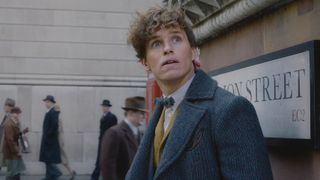 (Image credit: Warner Brothers)
Each day, Amazon puts out tons of new deals for customers across their site. While more discounted products are available to those who have an Amazon Prime subscription, anyone can take advantage of these quick sales. But sometimes it can be hard to keep track of all the sales before they have come and gone. Luckily, CinemaBlend has movie and television fans covered.
In addition to pulling together lists of the best movies on Amazon Prime and discounted movie bundles, we have also curated some of our favorite Amazon deals from this week to help save you some time and get you ready to binge some content. From complete Blu-ray sets of classics like Harry Potter and Back To The Future, to Fire TV Sticks and projectors to help upgrade your home theater. We're constantly searching for new deals and updating our lists all the time, so be sure to check back in soon in case your favorite movies or shows go on sale!
Sci-Fi/Fantasy Movie and TV Show Deals
Book and Screenplay Deals
Action Movie and Television Show Deals
Children's Movie and TV Show Deals
Streaming Device and Home Entertainment Deals
Your Daily Blend of Entertainment News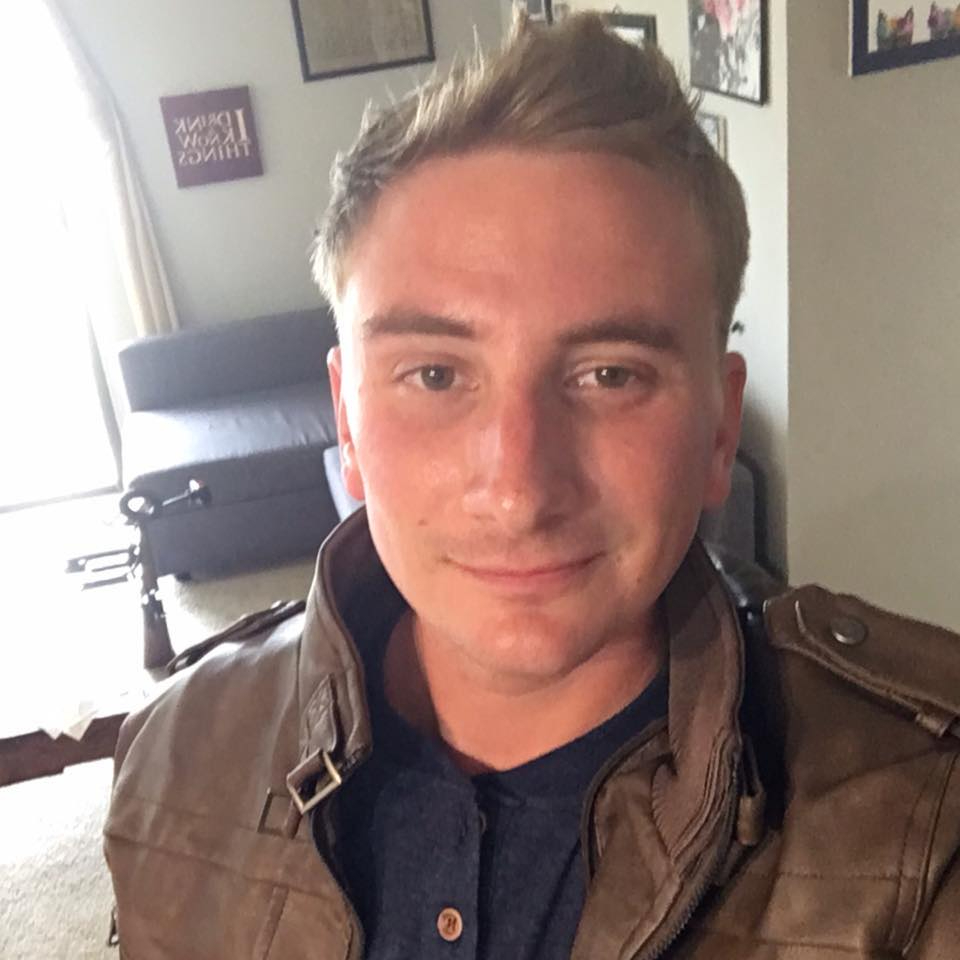 Morbidly curious pizza enthusiast with a heart of gold. Has no time to hear why you think The Office is overrated and is pretty sure the meaning of the Universe can be found in the movie Cats. Co-host of American Hauntings Podcast. Inaugural class of Enstitute, an entrepreneurial alternative education program written about by Forbes, The New York Times, and PBS.