How Chris Pratt Poked Fun At The Super Mario Bros. Voice Controversy
Chris Pratt dropped a funny response to Super Mario Bros. controversy.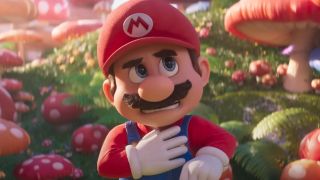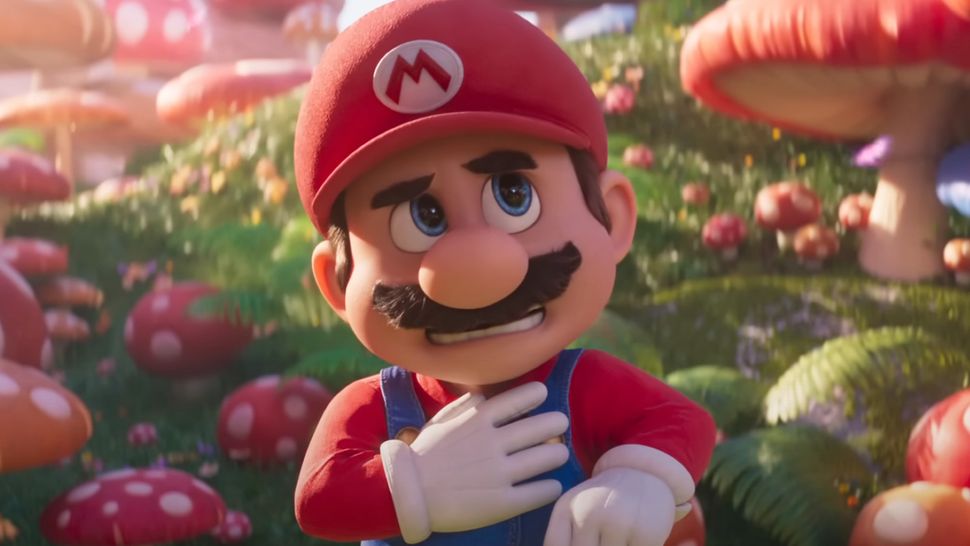 (Image credit: Illumination/Nintendo/Universal)
The Super Mario Bros. Movie movie caused quite a stir amongst fans ahead of its spring release. The biggest point of contention seems to be the fact that Illumination cast Chris Pratt as the lead plumber. Many seem to feel that the Marvel actor isn't the best choice for the famed Nintendo character, and both the star and the studio have gotten a lot of blowback over the past few months. But Pratt doesn't seem to be down due to the backlash, as he's taken to poking fun at the controversy.
When fans heard Chris Pratt's Mario in the movie's first trailer, they were probably expecting to hear a thick Italian-New Yorker accent. Though the snippets of footage suggested that Pratt was going for another approach. That voice, however, is quite different from the one heard in the "Top Secret Exclusive" reveal that the actor shared to his Instagram. Check out the video, which also includes the leading man's co-star, Charlie Day, who's playing Luigi:
Chris Pratt humorously donned a deep voice with a gravely quality that's similar to Batman's. And for good measure, he also added Mario hat and mustache filter. We then shift to Charlie Day (who's using a Luigi-filter) and demonstrates his character's voice while also jokingly pretending the audio cut out as he was talking. As you can see, these two actors are clearly not paying the haters any mind and are happy to have their roles.
From a business perspective, it's not too surprising that Illumination wanted Chris Pratt. After all, he's one of Hollywood's most sought-after actors at this point. Nevertheless, the casting backlash against Pratt is partially due to the fact that the actor is clearly not Italian. Another reason pertains to a bigger discussion regarding a studio's tendency to cast massive movie stars for an animated flick as opposed to seasoned voice actors.
There are, however, people who think he's an inspired choice for Mario. More than a few people seem to be of the belief that he can bring something fresh to the character. That could end up being true, but the A-lister certainly has a steep hill to climb in that regard.
It's probably a given at this point, that Chris Pratt's Mario accent will be roasted until the movie hits theaters. One Super Mario Bros. actor, Khary Payton, defended the voice. He noted how quick people were to judge and stated that the Magnificent Seven actor is at least doing something new. All the while, folks have also had plenty to say about Seth Rogen's Donkey Kong voice, as social media users seemed to be disappointed once it was featured in a promo.
But Chris Pratt, being the comedic actor he is, will surely continue look at the Mario voice situation from a humorous standpoint and not let it bring him down. And for all we know, audiences could end up kicking themselves later and be impressed with his work. You'll be able to judge for yourself when The Super Mario Bros. Movie, one of the biggest 2023 new movie releases, opens in theaters on April 7.
Your Daily Blend of Entertainment News
Just your average South Floridian cinephile who believes the pen is mightier than the sword.