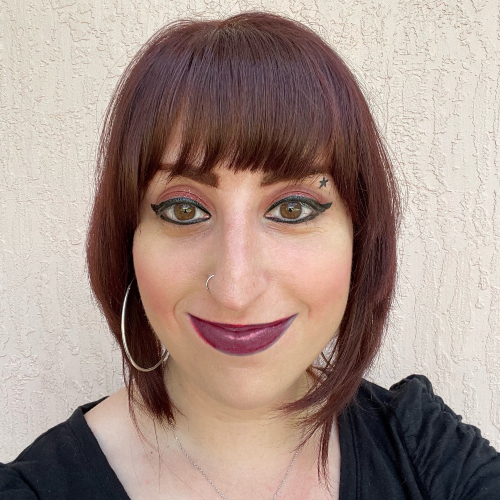 Carly Levy
Entertainment Writer
The Background: Carly Levy has been a freelance writer for CinemaBlend starting in 2022 covering mostly movies with a sprinkle of television. After graduating at Florida Atlantic University with a degree in film and theater in 2015, she worked for a year as a journalist for Talk Media covering South Florida news. In 2017, she spent four years as a ghostwriter writing about addiction and mental health for rehab and therapy blogs. Now, she divides her time writing about the subjects of both entertainment and mental health issues.
What They're Into: Carly is an avid cinephile who is always looking for the next best film to watch whether it goes back to the silent film era to what's playing in theaters. Her analytical mindset enhances her writing as she gains true understanding of the characters and stories that makes a movie great enough to write about. Her passion ranges from following film scavenger hunts on Letterboxd to discover new films and creating watchlists based on the latest trailers. She enjoys the originality and freshness indie cinema brings, particularly A24 films. During her spare time, Carly loves to listen to post hardcore rock music, watch classic television sitcoms, and reads a variety of books. She also likes to challenge her writing by writing essays on various trending topics that draw her eye.
What They're Excited About Right Now: The latest movies hitting the "Big Five" film festivals (especially Venice and Sundance). Anything A24 and Wes Anderson touches. Continuously making my mark through my writing and creating watchlists.
Your Daily Blend of Entertainment News
Thank you for signing up to CinemaBlend. You will receive a verification email shortly.
There was a problem. Please refresh the page and try again.