The Most Likely 2016 Oscar Winners, According To Las Vegas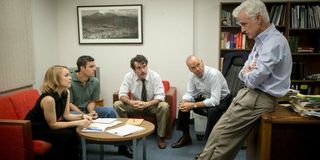 While you can't actually put money down (legally) in Vegas on your Oscar predictions, it doesn't stop odds-makers from playing the "what if" game and putting together a betting line. One company, which is typically more likely to give you the point spread to next weekend's NFL game, has gone through and put together the odds on all the major categories and if these numbers are to be believed, it's only going to be a competitive night in some categories.
Odds-maker America's Line put together the hypothetical odds on the four major acting awards as well as Best Director and Best Picture - and you can see the breakdown of the top category below:
Best Picture
Spotlight, 4 to 5
The Revenant, 6 to 5
The Big Short, 8 to 1
The Martian, 8 to 1
Mad Max: Fury Road, 20 to 1
Bridge of Spies, 30 to 1
Room, 40 to 1
Brooklyn, 50 to 1
While a few of the awards look at least a little competitive, based on these numbers, there are also a few actors who can go ahead and just write their acceptance speech based the odds compiled by Variety. The most competitive category is actually the Best Picture race, which puts Spotlight in the best position at 4 to 5, but with The Revenant only slightly behind it at 6 to 5. In horse racing terms, a $2 bet on Spotlight would win you $3.60 while the same bet on Revenant would net you $4.40. The only other bet that's even really close is the one for Best Supporting Actor. Sylvester Stallone is the safest bet with odds equal to Spotlight. Mark Rylance of Bridge of Spies is close behind with 7 to 5 odds.
From there, however, it looks like it's no big deal that you can't actually bet on the Oscars, because the rest of the major nominees are such sure things that you wouldn't actually win much money. Leonardo DiCaprio is being given 1 to 5 odds for the Best Actor Academy Award, which would win you a whopping 40 cents on top of your $2 bet if this was a horse race. If you put the same $2 on Michael Fassbender, who has the next best odds, you'd come home with $12. That's how much of a sure thing Vegas thinks Leo is right now.
Brie Larson is nearly as safe with 1 to 3 odds fr her performance in Room, while Rooney Mara (Carol) and director Alejandro Gonzalez Inarritu (The Revenant) both come in at 1 to 2. You rarely see these kinds of odds in actual sports betting because there is still a decent element of chance to any contest of skill. Vegas doesn't seem to think there's as much chance when it comes to this year's Oscars.
Of course, with such sure things leading the odds, the rest of field has some pretty long odds. If you're a fan of The Danish Girl, Vegas doesn't like your chances. Eddie Redmayne is listed at 10 to 1 for Best Actor, while Alicia Vikander is listed at 7 to 2. The same goes for The Martian, which has 8 to 1 odds for Best Picture, and star Matt Damon is staring down 20 to 1 odds for Best Actor.
Would you put money on the Oscars if you had the option? Would you best a sure thing like Leonardo DiCaprio, or take a long shot? If so, Brooklyn is looking good at 50 to 1 for Best Picture…
Your Daily Blend of Entertainment News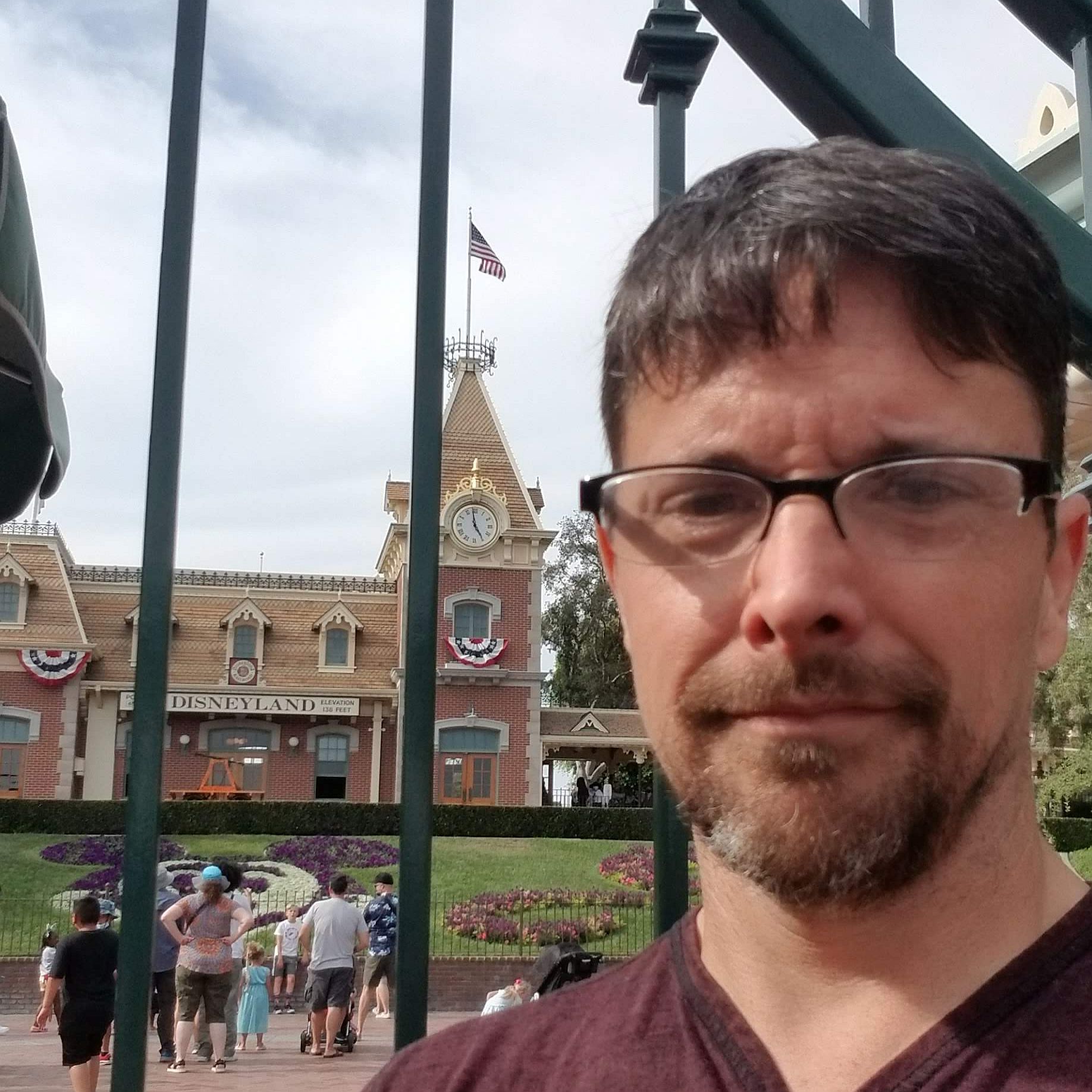 Content Producer/Theme Park Beat
CinemaBlend's resident theme park junkie and amateur Disney historian. Armchair Imagineer. Epcot Stan. Future Club 33 Member.