Nicole Kidman Ditches Woody Allen In London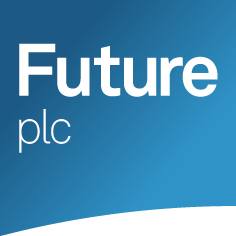 It wasn't too long ago that Nicole Kidman was signed on for a movie project that was shooting in Europe, and then bailed at the last minute, leaving Kate Winslet to take her place. The movie was The Reader and Winslet won an Oscar for the part, which might suggest to Kidman that hightailing it wasn't exactly her best idea.
But now she's at it again, bouncing out of the cast for Woody Allen's next project, which will start shooting in London this summer. Variety writes that they don't know who will replace her yet, or even why she's stepped away from it. But she really has to have a good reason-- Allen has been on a roll lately, and could have even given Kidman that Oscar opportunity she missed with The Reader, given the track record Allen heroines had with Oscar during his better days in the 70s and 80s. Now at least Kate Winslet has a strong contender for her post-Oscar role-- she and Kidman don't seen interchangeable to me, but I'd be happy to accept her as a replacement.
Staff Writer at CinemaBlend
Your Daily Blend of Entertainment News
Thank you for signing up to CinemaBlend. You will receive a verification email shortly.
There was a problem. Please refresh the page and try again.