Rachel McAdams Denies Black Cat Casting Rumors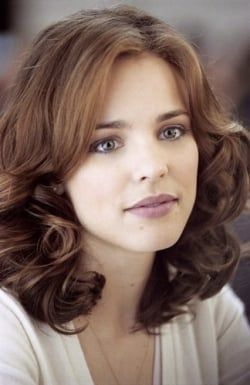 Amid all the rumors about the plot for Spider-Man 4, the Black Cat one seemed to be the most solid. It started with a rumor that Rachel McAdams had auditioned for the role, developed into reports about rough character sketches, and was seemingly confirmed when Romola Garai mentioned that she had also auditioned, but was turned down.
With the rumor so well developed it seems pretty impossible to quash, but that's exactly what McAdams wants to do. Talking to Entertainment Weekly, McAdams said "That's a total rumor, I have to say," going on to back up the story with a super-Canadian anecdote: "I was hanging out in Toronto the other day and someone came up to me and said, 'I just heard you're doing Spider-Man 4.' And I said, 'Really? No one told me!' It's not true."
Of course, she's only saying it's not true that she's been cast in the film, which is a very different thing from having simply auditioned. At this point it seems pretty evident that Black Cat will be part of Spider-Man 4 to some degree, though it is disappointing to hear that McAdams won't be playing her. Anyone got a better suggestion?
Staff Writer at CinemaBlend
Your Daily Blend of Entertainment News
Thank you for signing up to CinemaBlend. You will receive a verification email shortly.
There was a problem. Please refresh the page and try again.