Mel Gibson Is A Tattooed, Bearded, Angry Dad In Latest Blood Father Trailer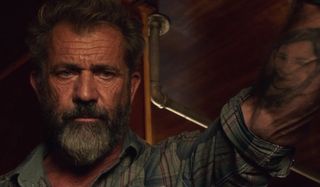 While Mel Gibson's acting career isn't nearly as prominent as it was in the glory days of Mad Max and Lethal Weapon, the actor has been staying afloat with an assortment of action-packed movies, like Edge of Darkness, Machete Kills and The Expendables 3. His latest feature, Blood Father, premiered this past May at the Cannes Film Festival, and brings him back to classic form as a tough-looking father bringing a world of hurt to the bad guys. Now folks who didn't attend the Festival can see even more of what's in store for Gibson this time around in the new Blood Father trailer.
Blood Father stars Mel Gibson as John Link, an ex-convict who wasn't around to raise his daughter Lydia (played by Erin Moriarty) when she was growing up. Now 16-years-old, Lydia reunites with John when she's on the run from drug dealers. They're eager to dish out revenge after she killed her boyfriend, a.k.a. their boss, in order to save another girl. The gang's first attempt to get her at Link's home/tattoo parlor doesn't go as planned when a group of Link's nearby friends scare the criminals off, including his sponsor (played by William H. Macy). However, that won't stop them, and with a warrant out Lydia, John Link goes on the run with his daughter to protect her and make up for not being there for her as a child. This preview reaffirms that this will be accomplished by shooting bullets, car chases and threats over cell phones. You know, the usual action movie fare.
Anyone who's kept up with Mel Gibson's career knows that the actor has plenty of experience playing guys talented at dishing out the pain. He's bringing all that back for Blood Father, but this movie has him looking even tougher than usual with the beard, a lot of tattoos (including the one on his arm of either his daughter or ex-wife Ursula when she was younger) and plenty of anger. Throw in a motorcycle and a shotgun, and he's ready to strike back at those drug dealers for threatening his daughter and shooting up his business.
However, Mel Gibson won't look precisely that way for all of Blood Father, as the beard will eventually be eliminated. At some point, Gibson's John Link will shave that thing clean off, presumably as a way to not draw attention from authorities. Does that mean his fighting skills and badassery will be boosted? Probably not, but either way, it appears Link already has a good handle on keeping the villains at bay.
Blood Father hits theaters on August 26. Let us know what you think of this Taken-style, action-packed movie in the comments below.
Your Daily Blend of Entertainment News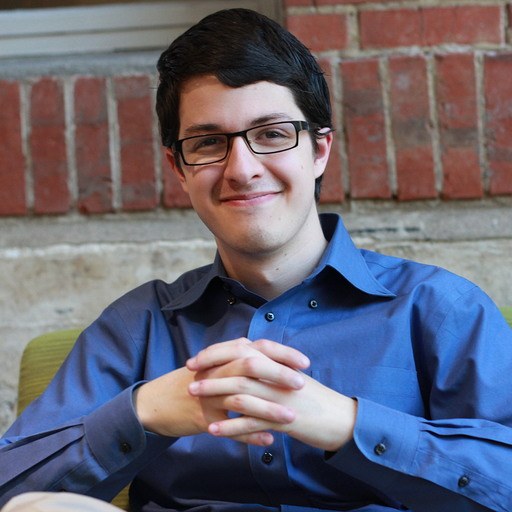 Connoisseur of Marvel, DC, Star Wars, John Wick, MonsterVerse and Doctor Who lore. He's aware he looks like Harry Potter and Clark Kent.