8 Weird Walt Disney Movies That Really Need A Do Over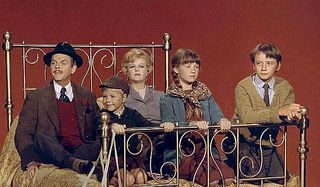 The Walt Disney Company has been making movies since just after dirt was invented. Many of their films are classics of the medium that will live forever. However, you can't make movies for more than 70 years without making a few that are that are strange, bizarre, or poorly thought out.
The thing is, the original Pete's Dragon was one of those movies. It may qualify as the single strangest musical that Disney ever produced. For this reason, nobody knew what to expect when Disney added it to the company's "movies we're going to remake in order to make a quadrillion dollars" list. The result, actually, was pretty damn good. They turned a film that was very much a product of the utterly bizarre '70s into a modern drama that worked. While we hate to give the Mouse House any ideas. because they're crazy enough on their own, here are a few other suggestions from Disney's lesser catalog that could potentially turn into solid modern remakes.
The Black Hole
In the late 1970s, after Star Wars, every studio tried to make their space epic. Paramount made a Star Trek movie, the James Bond folks made Moonraker, and Disney made The Black Hole. The movie is essentially 20,000 Leagues Under the Sea, but in space. There has been some talk of seeing this one remade already, so it may actually happen. It seems like a slam dunk. Since nobody really remembers this one, they could completely overhaul the plot and do a "remake" with almost nothing in common with the original, similar to what they did with Pete's Dragon. A modern version of the robot Maximillian would be with the price of admission by itself. The original film was obviously thrown together to catch a wave of popularity. Put a little thought into it, and they could make something really good.
The Black Cauldron
Disney's Black Cauldron is not very good. There I said it. It tries really hard to take Disney animation in a new direction, which is something they needed at the time, but it just doesn't get the job done. There are those who look back and think that The Black Cauldron was actually pretty good, but those people are possibly insane. Having said that, the fantasy book series that the film is based on is a solid one that could have made for some great films. Disney recently picked up the rights to the series once again, so it's possible they're looking at it to be remade. We'd guess this could be part of their live-action remake slate. Given the right actors and the right director, we think they could make something great out of this material.
Bedknobs and Broomsticks
Bedknobs and Broomsticks was an attempt to cash in on the success of Mary Poppins by bringing back large portions of the cast and crew, combining live-action and animation, and setting the film in London. The original starred Angela Lansbury as a witch in training who successfully turns a bed into a flying device, which sends her and some World War II orphans on a magical adventure. The original is a fun movie in its own right, but while the combination of live action and animation worked in Poppins, it suffered a bit here. Much like Pete's Dragon this one could use digital effects to replace the animation and make a movie that holds together a bit better.
Flight of the Navigator
Flight of the Navigator was one of those films that nobody saw in the theaters (or, very few people, anyway), but every kid of a certain age rented the videotape or saw it on the Disney Channel. The story follows a boy who is abducted by aliens, and then dropped off back on earth several years after he was picked up. While the movie has its good qualities, it's an uneven film, with the first half being a mystery, trying to figure out where the boy has been, and the second half being a movie very much for children about a kid flying an alien spaceship. A remake that balanced out these two concepts in a more cohesive film would serve both ideas better. A cameo from the original actor, however, is unlikely.
Hercules
There have been a pair of live-action Hercules movies, and as much as I love The Rock, his was the best of the pair, and it wasn't very good. Maybe what a new Hercules movie needs is some Disney magic. Disney's Hercules is a movie of complete madness with a style that makes little sense, but there are still some aspects that could make for a great modern, live-action remake. James Woods' Hades and Susan Egan's Megara are fantastic Disney characters who don't get their due because they were in one of the studio's less than stellar overall features. The biggest issue with Hercules is the tone. The film tries to be something big and brash and while the effort can be appreciated, it doesn't quite make it work. Let the biggest thing about Hercules be the characters and maybe we can make something happen.
Watcher in the Woods
For one generation, Bette Davis is one of the most beautiful women in the history of Hollywood. For my generation, she's a walking nightmare. While horror wasn't something Disney was known for, Watcher in the Woods is a legitimately scary film. Having said that, it's not one that most people are familiar with. This one needs a remake just to see if Disney can still do horror. And if they can, they need to do more of it. This could be the Haunted Mansion movie that Disney is still trying to make happen.
Hocus Pocus
Hocus Pocus has built something of a cult following in recent years, and while there is some stuff to enjoy in it, the movie has too many problems. The three witches, played by Bette Midler, Sarah Jessica Parker, and Kathy Najimy are great, but watching them chew the scenery is the only reason to watch the film. In this remake, let's focus a bit more on the spooky side of the film and make it a bit more dramatic. Our new witches can still ham it up, but in an Angelina Jolie in Maleficent sort of way. They can be funny and scary.
The Apple Dumpling Gang
The original Apple Dumbling Gang starred Don Knotts and Tim Conway and was a gloriously funny western. While we're not sure who could possibly replace a couple of comic geniuses, we'd love to see Disney go back to the trough with this one. The Lone Ranger didn't work, in part because they couldn't decide if they were making a serious action movie or a Johnny Depp ham-fest. We can't have the most recent comedy western be an Adam Sandler Netflix movie. This one should be remade for that reason alone. Maybe if Jumanji works out, we can get Kevin Hart and The Rock to tackle this remake next.
Your Daily Blend of Entertainment News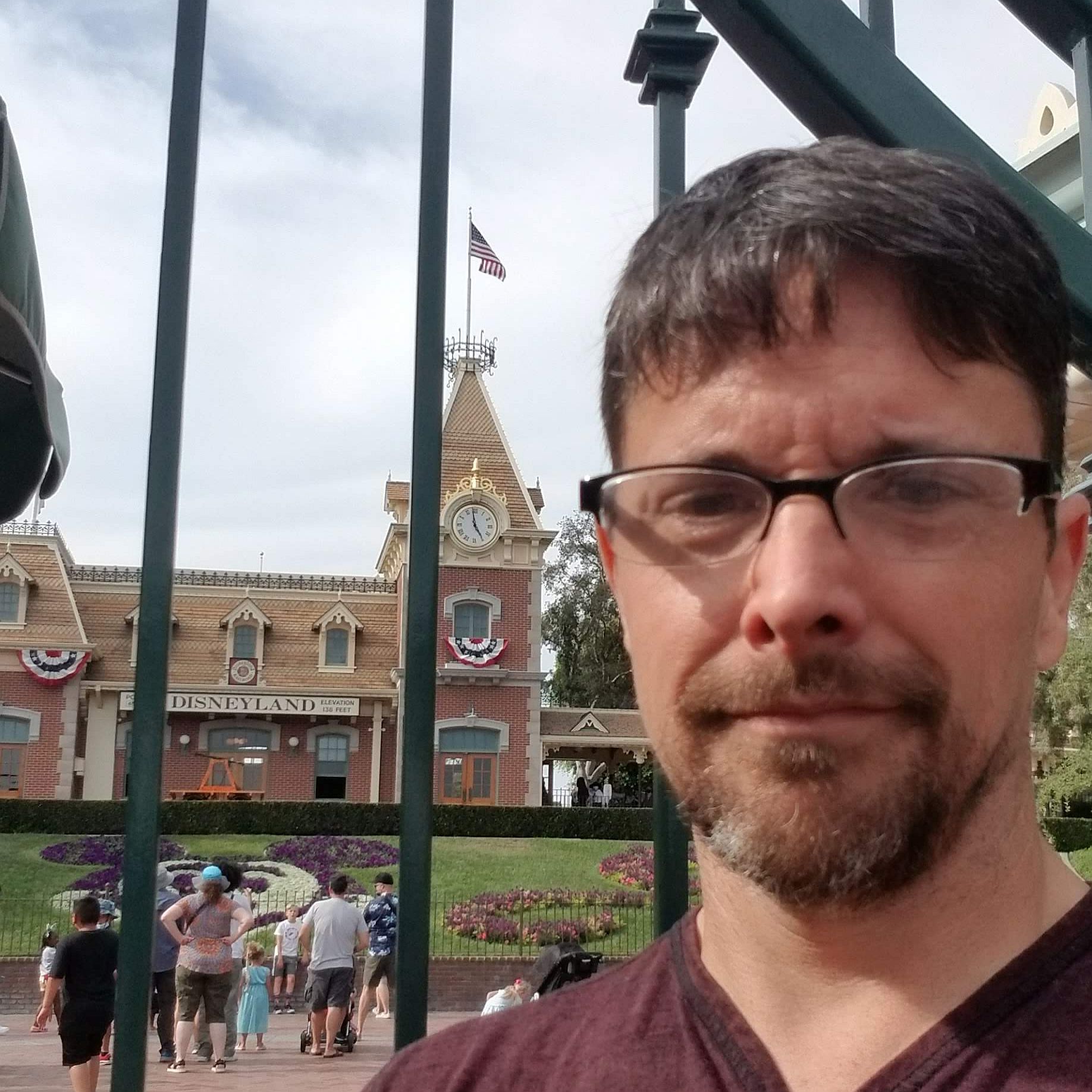 Content Producer/Theme Park Beat
CinemaBlend's resident theme park junkie and amateur Disney historian. Armchair Imagineer. Epcot Stan. Future Club 33 Member.