What The Bumblebee Spinoff's Transformers Cars Will Look Like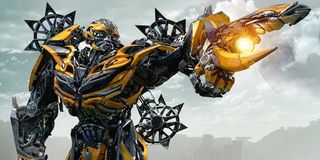 The fifth chapter of the Transformers franchise, Transformers: The Last Knight, is now playing in theaters, and Paramount has a lot more in store for the robots in disguise in the coming years. But before Transformers 6 rolls out, the series is taking a detour with the Bumblebee spinoff, spotlighting the second most popular Autobot after Optimus Prime. Rather than be set after The Last Knight's events, the Bumblebee movie will take place in the 1980s, and that visit back in time will allow moviegoers to see cars that harken back to the early years of the property. When asked what type of vehicle he would like to see a Transformer turn into, producer Lorenzo di Bonaventura said:
While seeing 80s-styled cars was to be expected once it was announced what decade that Transformers Bumblebee spinoff would be set in, it's nonetheless good to hear that we'll see some of the classic vehicle designs that populated the Transformers toy line and animated tales back in the day. Lorenzo di Bonaventura's response to ComicBook.com also lines up with his previous comments about how the Bumblebee movie will go back to the "original heritage" of the Transformers property, a.k.a. Generation 1.
As far as Bumblebee is concerned, his first vehicle form in 2007's Transformers was a mid-1970s Chevrolet Camaro, so unless director Travis Knight and the Bumblebee movie crew are dead set on him turning into a Camaro model from the '80s, it would be easy enough for him to keep this classic form while adventuring on his own. We can't start guessing on what the movie's few other Transformers will model their vehicle forms on until their identities are revealed, though since this spinoff is set in 1985, the same year Back to the Future was released, part of me wants one of them to turn into a DeLorean.
No plot details for the Bumblebee movie have been released yet. All that's certain right now is that it will strictly be following the eponymous yellow mechanical alien four decades after he aided the Allies in World War II (as seen in The Last Knight) and two decades before he becomes Sam Witwicky's protector. Along with a smaller cast of Transformers, be they Autobot or Decepticon, the movie will also star a teenaged girl who works as a mechanic after school and is described as a "tomboy." As of a few weeks ago, The Edge of Seventeen's Hailee Steinfeld is in talks to play that character.
The Bumblebee movie hits theaters on June 8, 2018. While we wait for more news on that spinoff and other Transformers projects, browse through out 2017 movie guide so you can plan your theater visits for the rest of the year accordingly.
Your Daily Blend of Entertainment News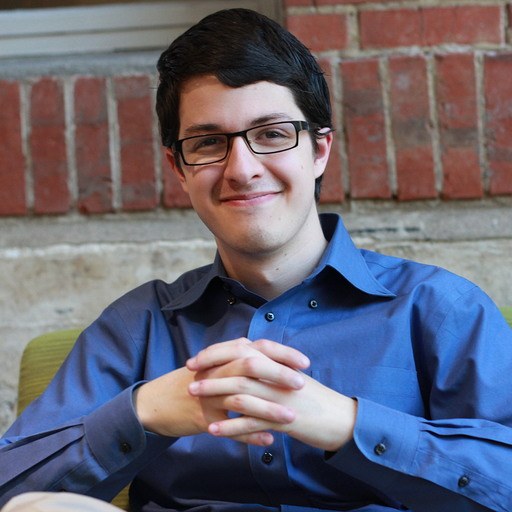 Connoisseur of Marvel, DC, Star Wars, John Wick, MonsterVerse and Doctor Who lore. He's aware he looks like Harry Potter and Clark Kent.